In the historic port town of Alexandria, Virginia lives an elderly author and poet by the name of Nancy. Like any artist, Nancy draws much of her inspiration from some of her favorite places. One of those places happens to be her local chocolate shop, which she visits on a regular basis to catch up with neighbors, watch pastry chefs at work, and purchase her favorite chocolate for motivation at the writing desk. In addition to supplying her with enough caffeinated energy to push through her day's worth of writing, the chocolate serves as a memento of a beauty that can come through imagination.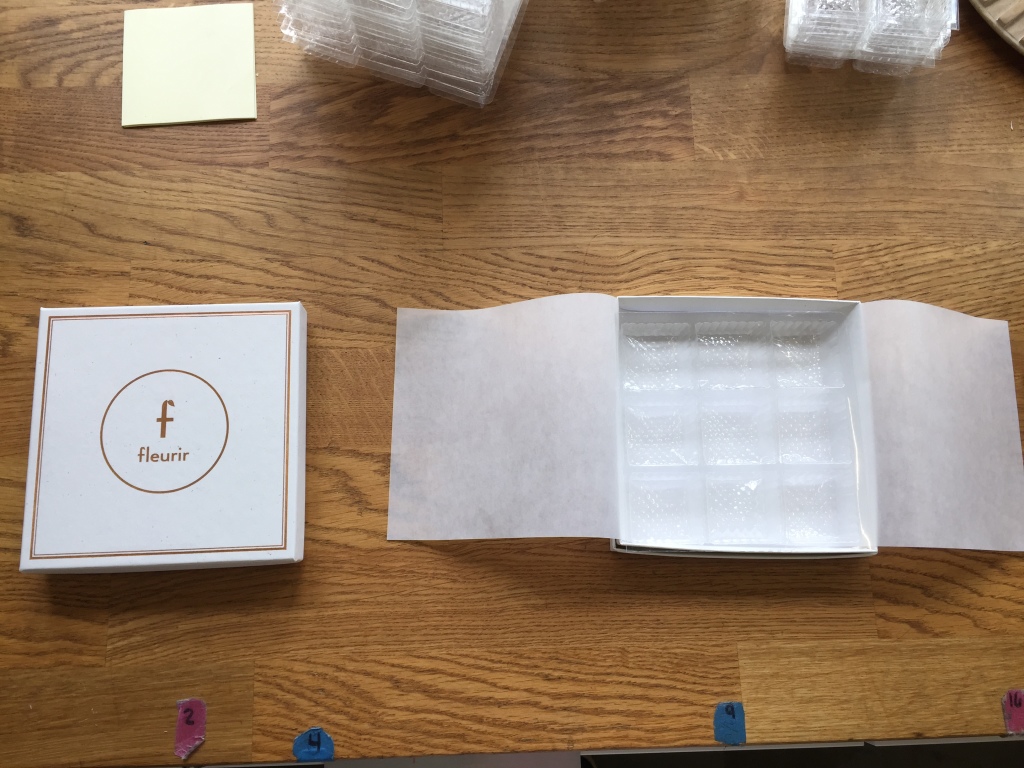 Fleurir Chocolates hosts regulars like Nancy everyday. And if there's one thing that I've learned while working at Fleurir these past few weeks of winter holiday break, it's that people aren't just coming back to the shop each week for high quality Grand Marnier truffles and smoked dark chocolates (although the quality of Fleurir's chocolates is so damn high). Nancy and her fellow local chocolate lovers of Alexandria have a special connection with Fleurir because of the people that work there.
The Fleurir team consists of a handful of young pastry chefs led by the master chocolatier Robert, who runs the store with his wife Ashley. Following the examples of Robert and Ashley, the team greets each customer as they'd greet any family member or friend: with honesty. If a customer asks how the day's work has been, Robert might reply (in a lighthearted way) that the day's been hectic and absolutely insane. To me, the people at Fleurir make up the ultimate retail team, because Fleurir's staff genuinely enjoys authentic conversation with customers. There's no fake smiles, higher-pitched voices, or excessive politeness–everything about the conversation is real and comfortable.
And it's the conversation that keeps Nancy coming back. After asking Robert to make a dark chocolate bar of almonds and sea salt after each visit, Robert finally put one on the menu and named it the Nancy Bar. Nancy orders 30 every month.