While dwelling in an apartment in the center of Torino my freshman year of high school, I got into the habit of going out every weekend to get a tiramisu for dessert. There were two restaurants that I could walk to from my place to get the one type of tiramisu I craved daily: tiramisu in a cup. It was my favorite dessert (I do not currently have a favorite dessert). However, tiramisu assembled as a cake was always infinitely worse. I would choose many other dishes over tiramisu in cake form! It just goes to show that presentation is key.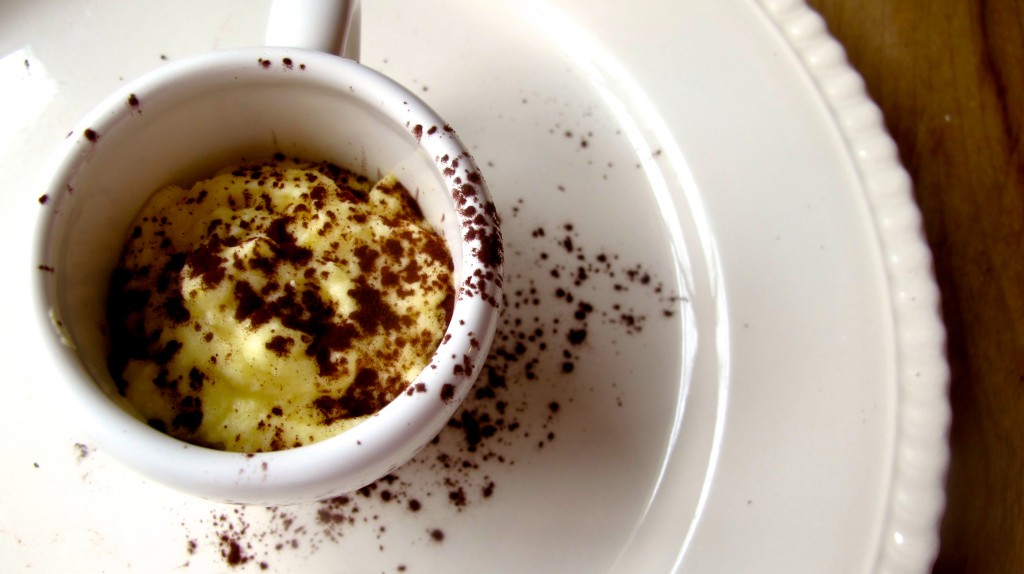 When I returned from my year overseas, I developed this recipe in honor of my "saturday night tiramisu". It's just like I remember it..
*Note: This recipe is dedicated to all gustai (people of taste) that prefer tiramisu in a cup to tiramisu in cake form.
Torino Tiramisu 
Level: Easy          Time: 20 minutes           Serves: 6
3 egg Yolks
¼ cup Heavy Cream
½ cup Sugar
1 tsp. Marsala
½ cup Mascarpone
9 tbsp. Espresso (regular coffee can be used too)
3 tbsp. Kahlua
50 g Lady Fingers
Whisk the egg yolks and sugar in a heat-proof bowl set over a pot of boiling water for a few minutes, until cream is formed and sugar is slightly dissolved. Whisk in marsala, continue to beat for a minute or so, and then take off heat. Let sit to cool.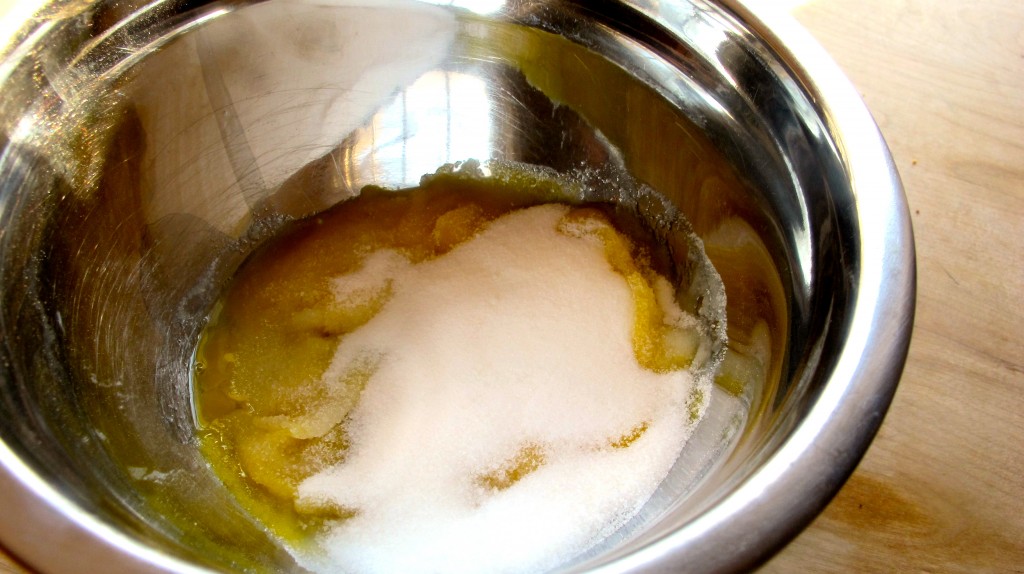 In an electric mixer fitted with a whisk attachment, whip the cream until stiff peaks form.
In a larger bowl, fold the mascarpone into the egg yolk cream.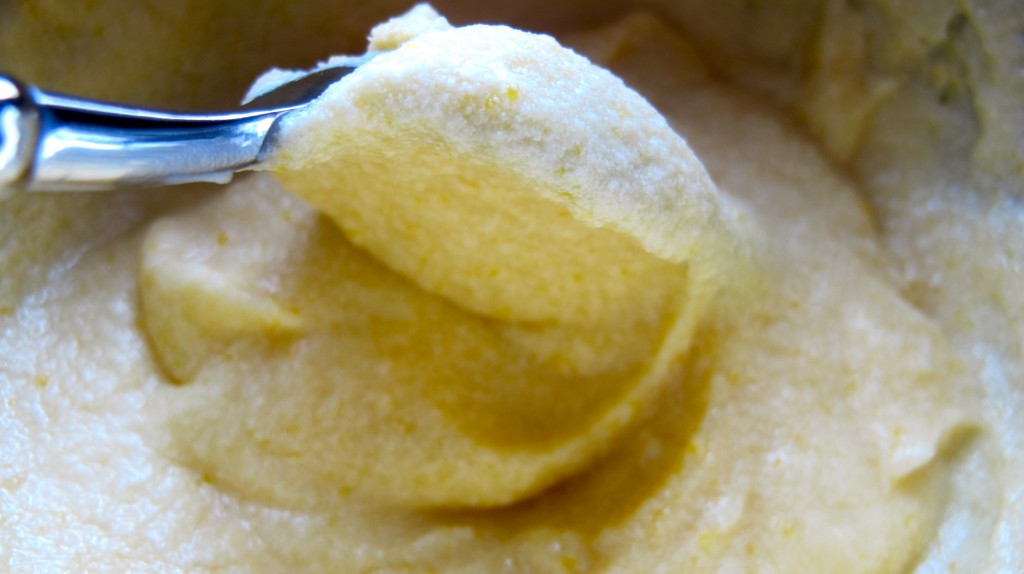 Fold in the whipped cream.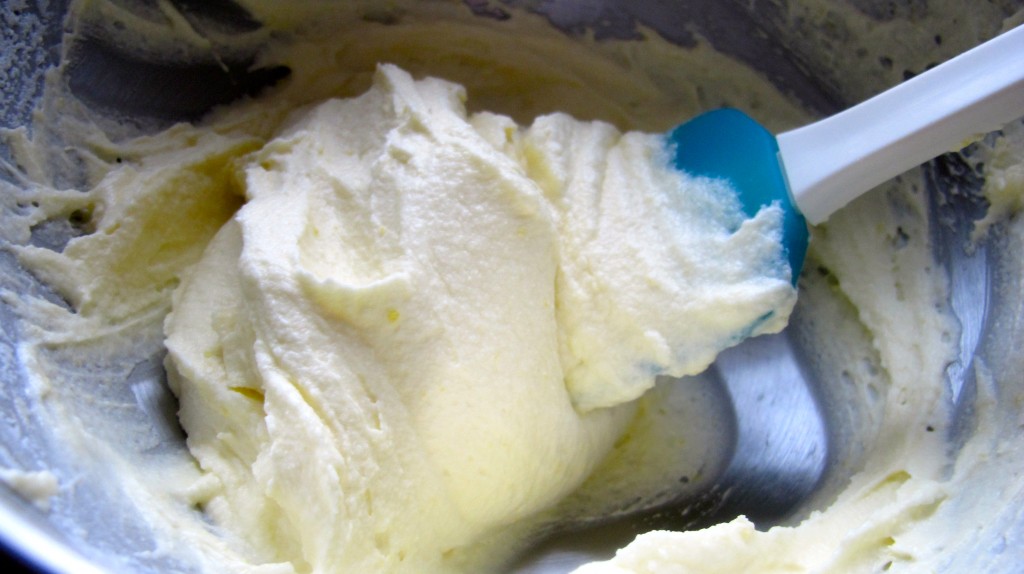 In a small bowl, mix the kahlua and espresso together.
To Assemble: Crack 1 & 1/2 lady fingers into a small cup.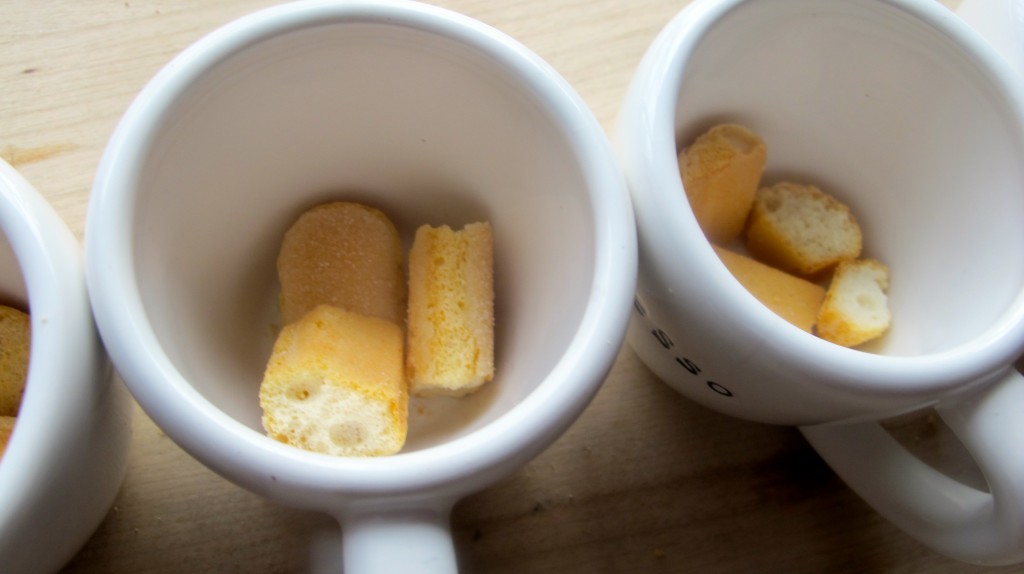 Pour coffee mixture over lady fingers until submerged.
Pipe the cream on top.
Dust with cocoa powder.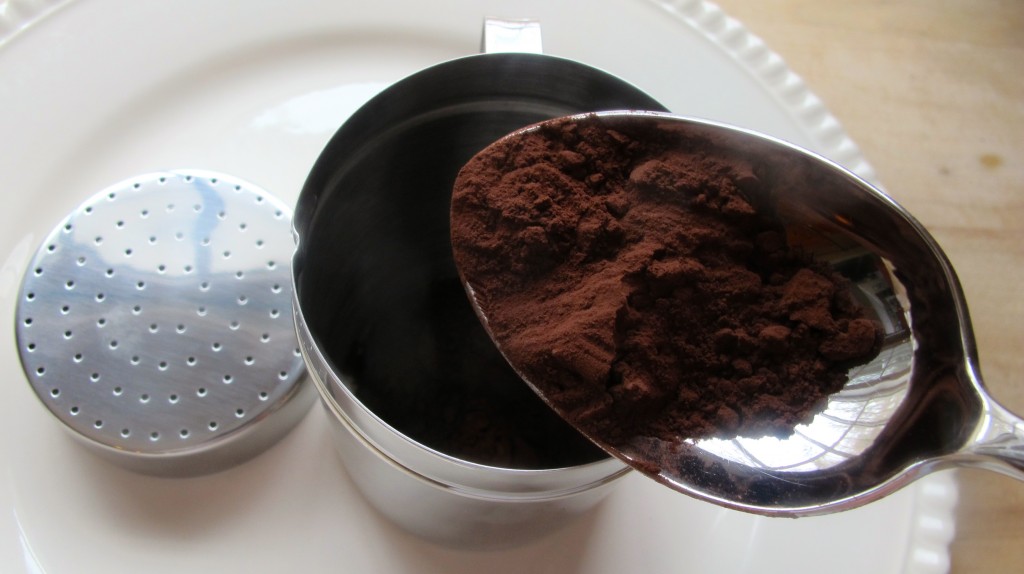 Buon Appetito! Now go visit the fair city of Torino!