Christmas is coming up, and what better way to celebrate the holidays than to relax, and be thankful for the small pleasures of life. One of the best parts about the holidays is enjoying the sight of snow (assuming there is some). The vineyards in our backyard in Piemonte, Italy are breathtaking during the holidays, so I thought I'd share the view that I am so fortunate to have. On a clear winter day, we can even see the famous Matterhorn from our vineyard!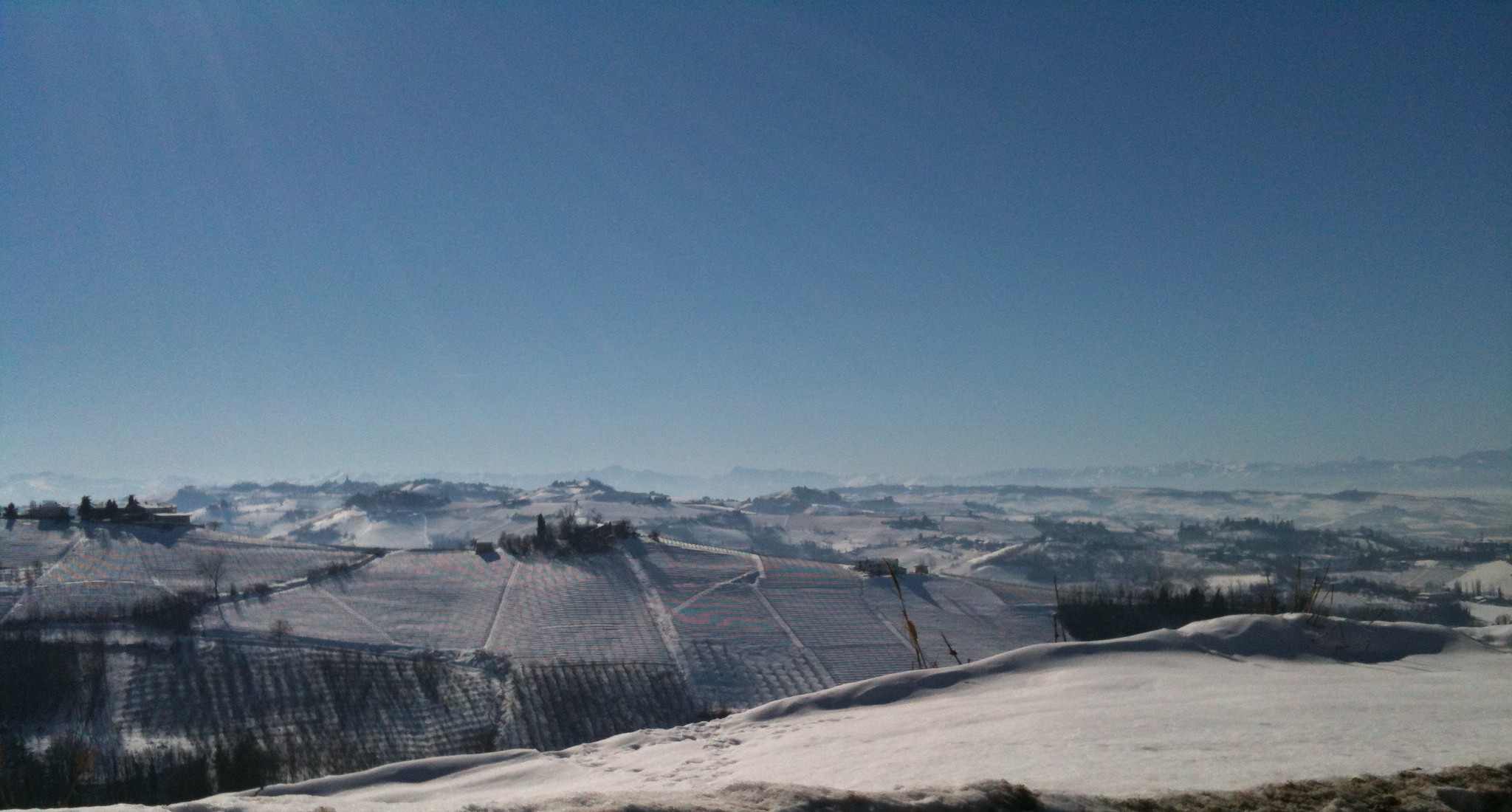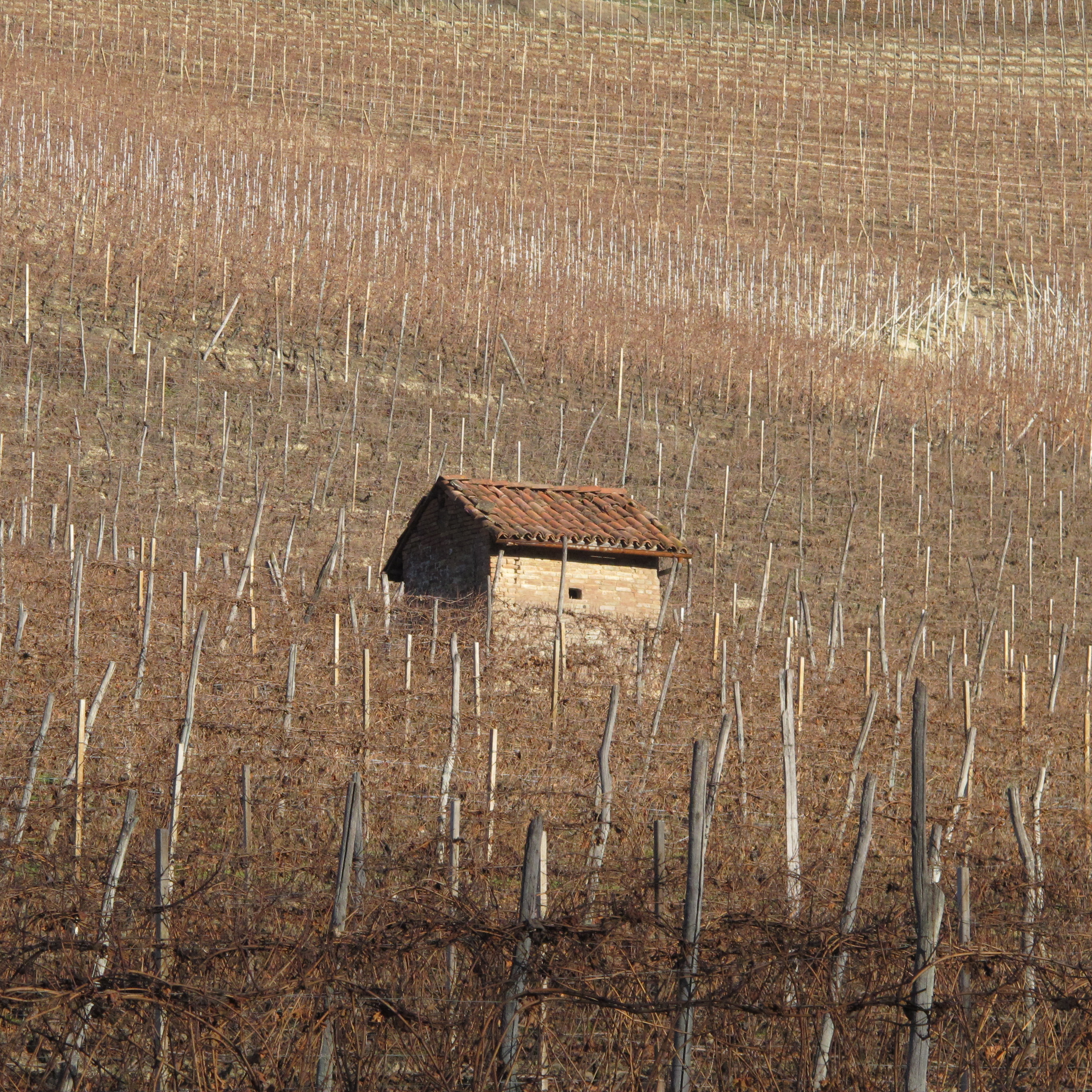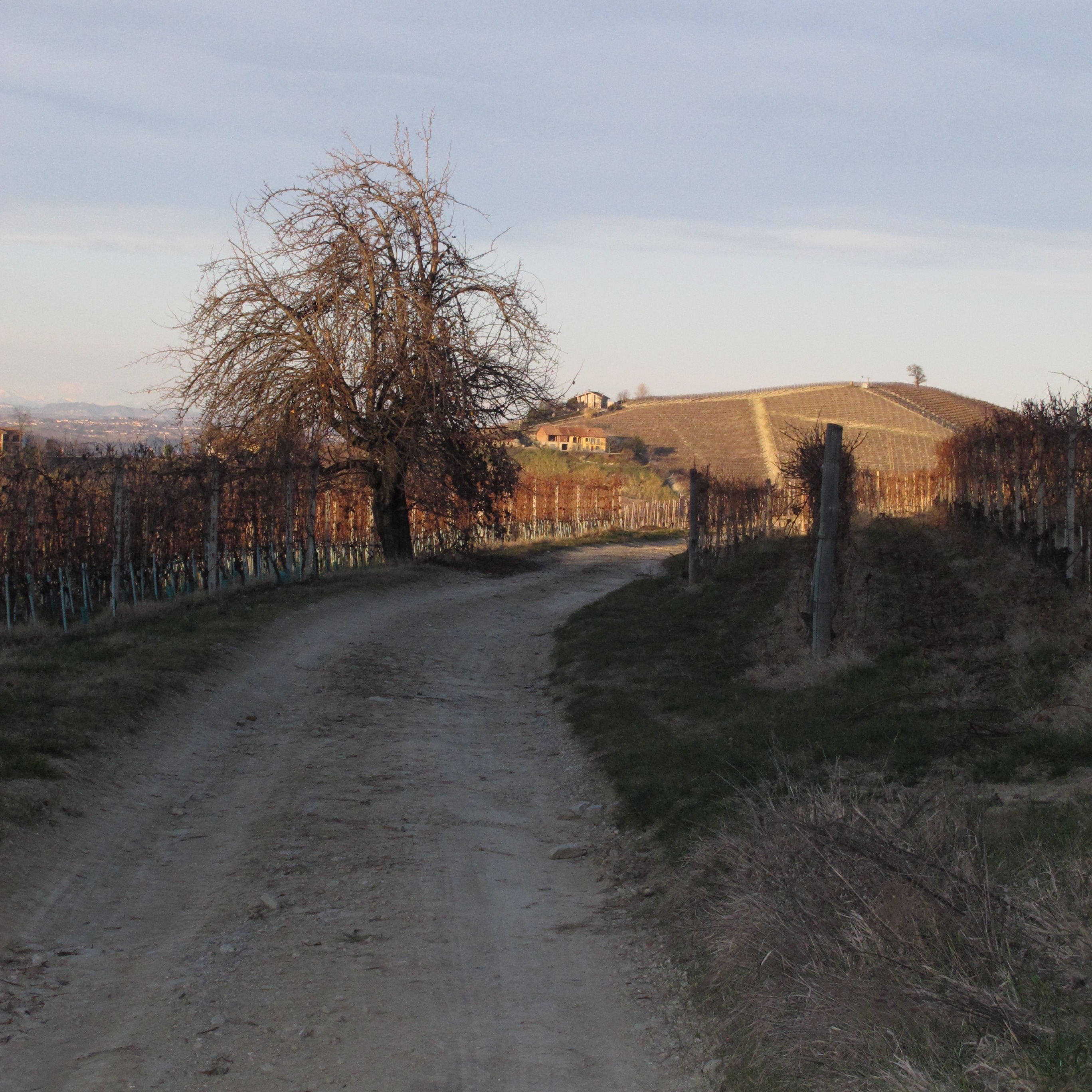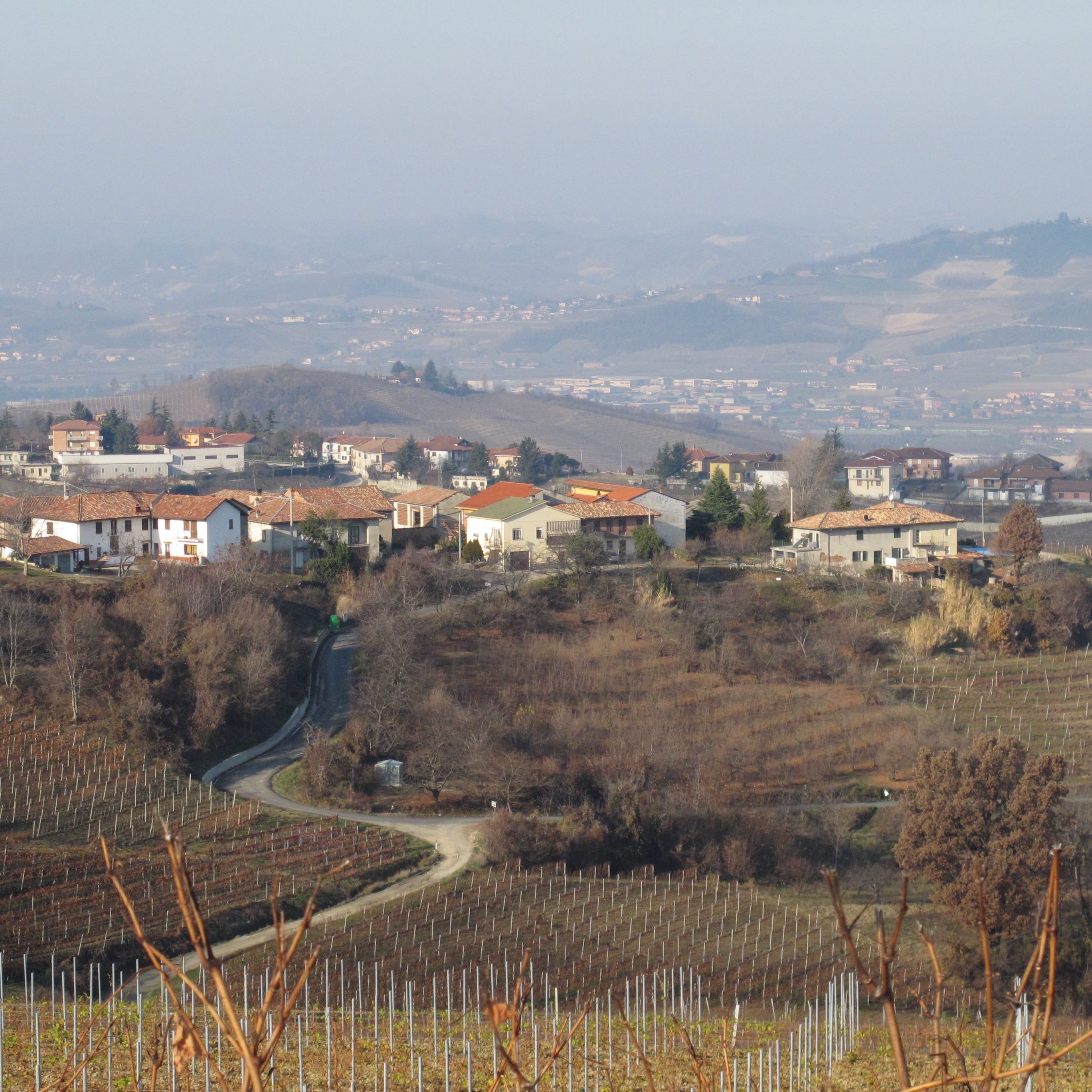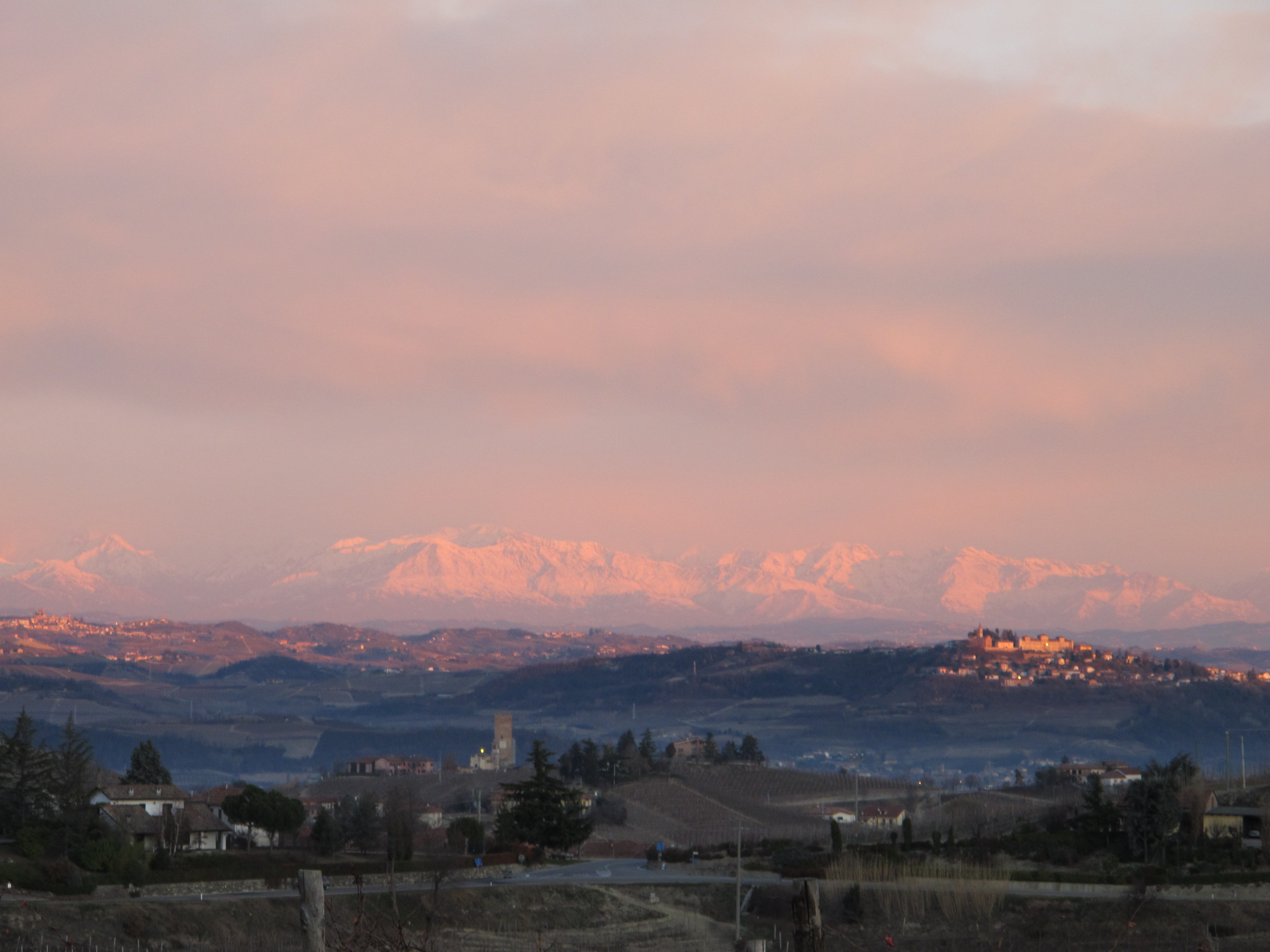 When I look at these photos, I think to myself, "Wow, I can't believe the Piemontesi are always taking vacations and trying to get away!" I find it funny how whenever we have Italian guests from these types of areas come over to our house in Virginia, they are always amazed by how beautiful the busy metropolitan area is. I guess the grass is always greener…
But anyways, happy holidays, merry christmas, happy hanukkah, kwanzaa, and anything else I may have missed! I'll be looking to go skiing as soon as the first flake of snow drops. Perhaps I can find something similar to the Alps in the Appalachian Mountains………….  Ha!…..