If you ever have any leftover tiramisu or tiramisu cream lying around from last night's dinner party, wouldn't you try to turn it into breakfast oatmeal?
That's what I did. Last year, I was really into jazzing up my oatmeal. I tried homemade ice cream, dried mango, and roasted balsamic strawberries in oatmeal, each bringing their own positive and negative attributes. Somewhere in the midst of my morning experiments, I came up with this recipe using leftover tiramisù, one of my favorite desserts, ingredients. It was rich, creamy, and made a beautiful cross between the flavors of oatmeal and the Italian dessert. It's definitely perfect for those who love tiramisù at anytime of the day, and it is for sure a unique, strange recipe. And, it's all in one–you have your morning cup of joe, your spike of kahlua liqueur in the morning, and your dollop of smooth cream to start the day right.
To see the BenGusto™ recipe for… Torino Tiramisù 
Tiramisù Oatmeal 
Time: 12 minutes (or 20 if you do the Tiramisù Cream)           Level: Easy
2/3 cup Steel-Cut Oats
1 1/4 cup Lightly-Brewed Coffee (mostly water, with a little coffee)
1/2 tsp. Kahlua Coffee
Cocoa Powder (for dusting)
*If you don't want to do the Tiramisù Cream below, you can use 3 tbsp. of sweetened Whipped Cream
For the Tiramisù Cream (these quantities will give you enough to make actual tiramisù as well, about 6 servings):
3 egg Yolks
1/4 cup Heavy Cream
1/2 cup Sugar
1 tsp. sweet Marsala Wine
1/2 cup Mascarpone
For the Tiramisù Cream (optional, you can always use sweetened whipped cream instead):
Whisk the egg yolks and sugar in a heat-proof bowl set over a pot of boiling water for a few minutes, until cream is formed and sugar is slightly dissolved. Whisk in marsala, continue to beat for a minute or so, and then take off heat. Let sit to cool.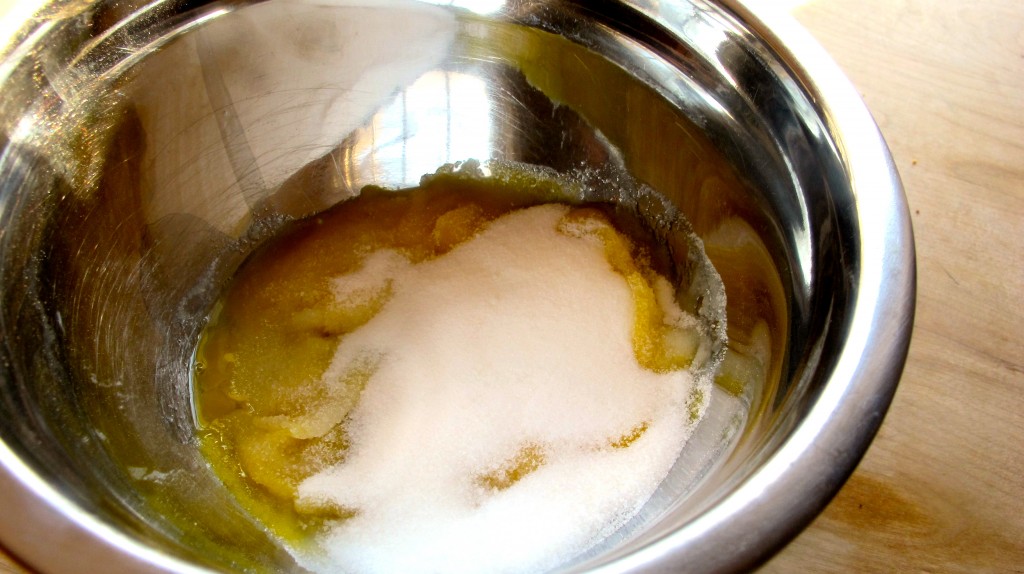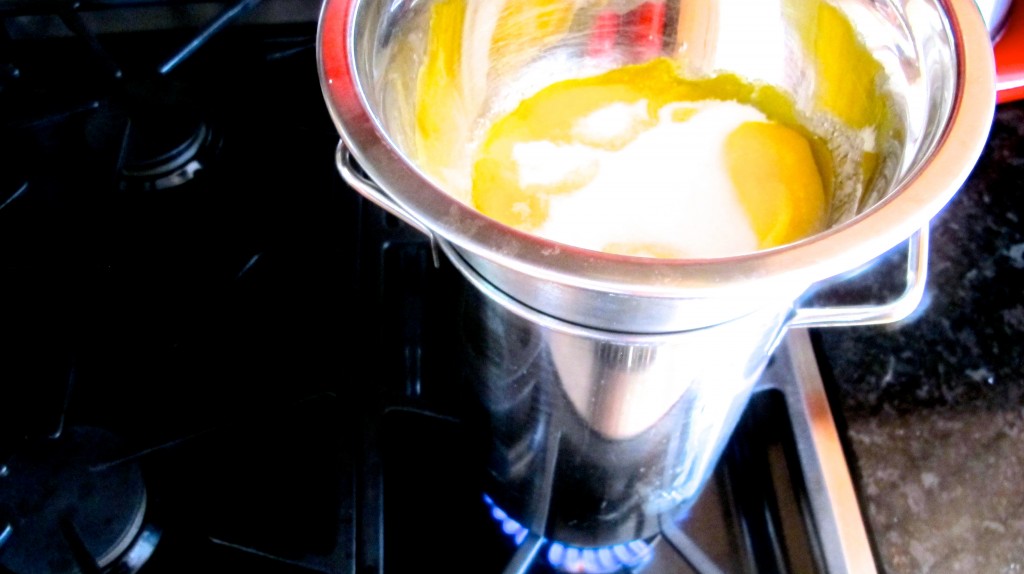 In an electric mixer fitted with a whisk attachment, whip the cream until stiff peaks form.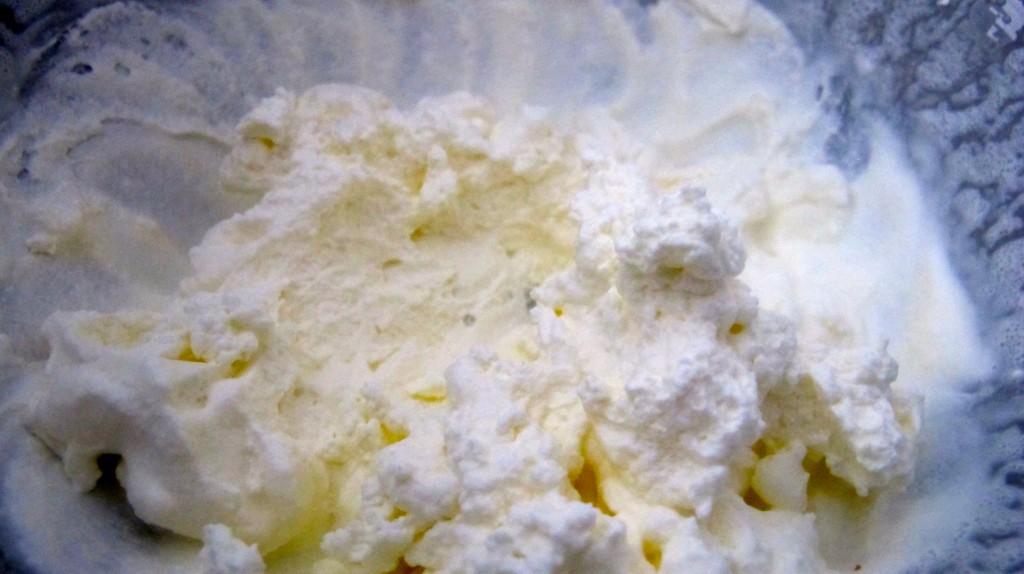 In a larger bowl, fold the mascarpone into the egg yolk cream.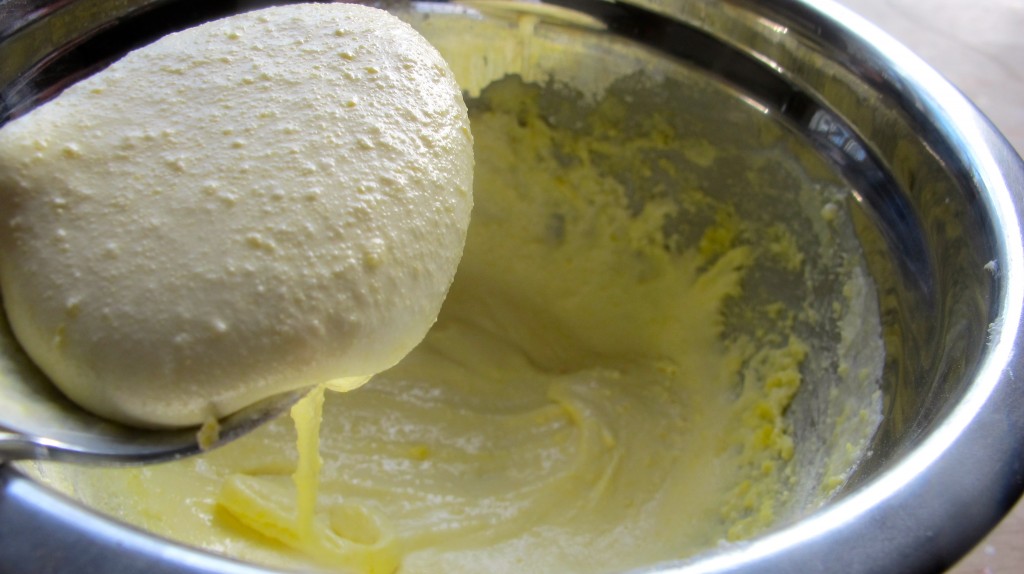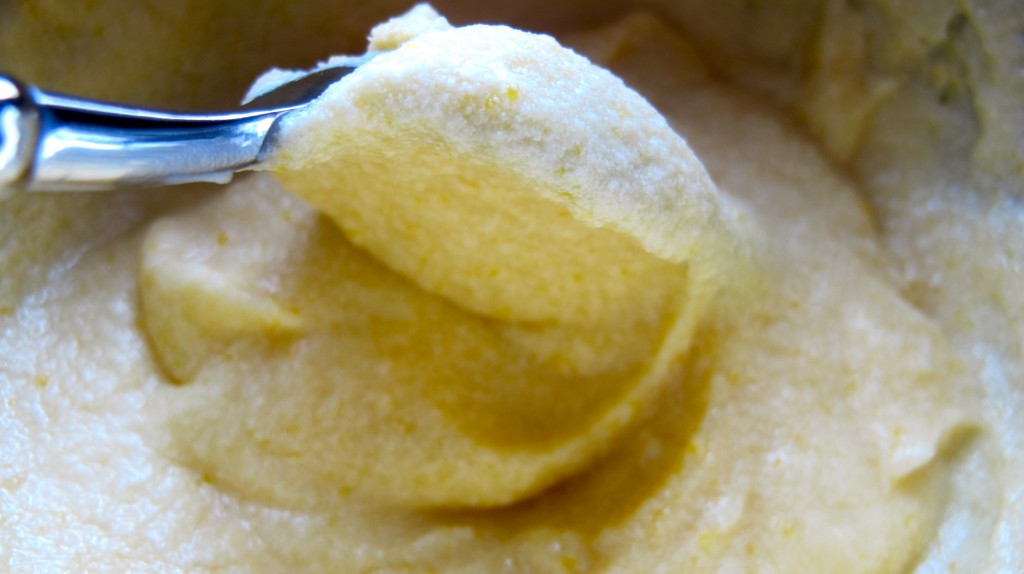 Fold in the whipped cream.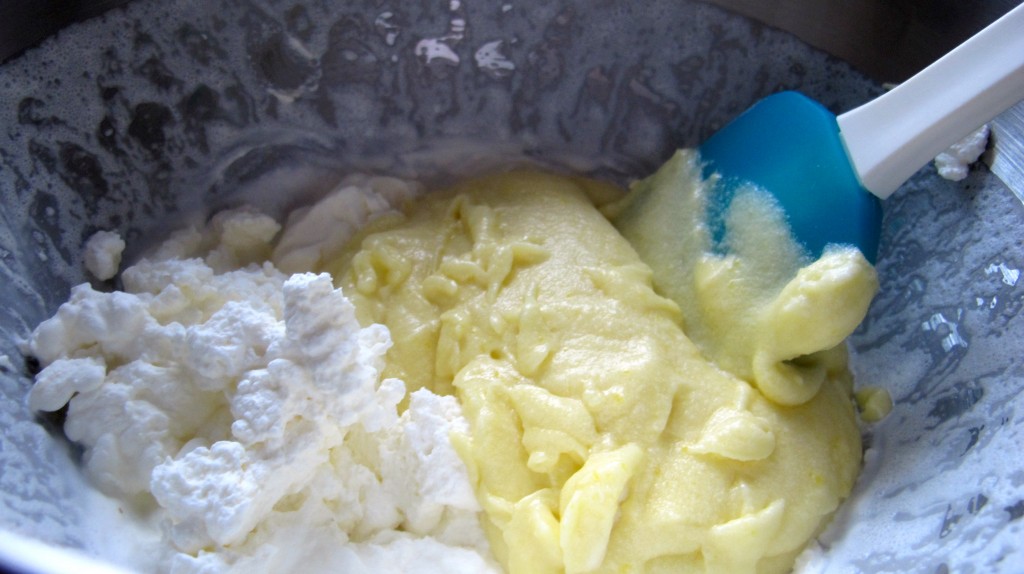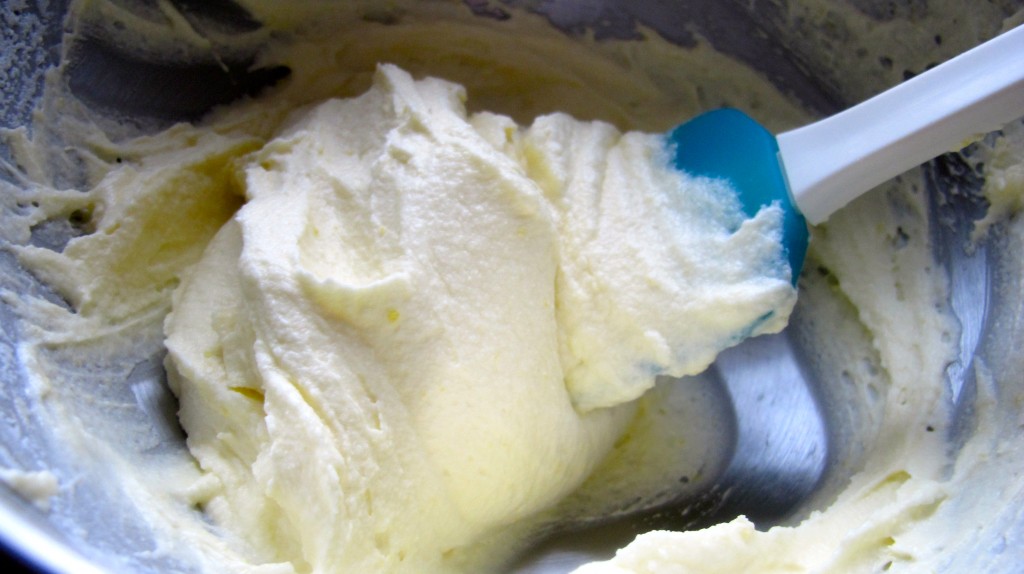 For the Oatmeal:
Bring the lightly-brewed coffee to a boil in a small pot.
Add the 2/3 cup oats, and lower the flame to let simmer. Stirring occasionally, let simmer until a creamy consistency is formed.
Add the 1/2 tsp. of Kahlua.
Pour the oatmeal into a small bowl. Stir in some of the cream, and finish with a dollop on top as well. Dust with cocoa powder, and buon appetito!