Out of all the BenGusto™ recipes, there are a select few that I make regularly. This baked sauce of spiced apples and bosc pears is perfect for an autumn season breakfast, side dish, or dessert. It became a staple of my diet last year because it just goes so well with warm oats and yogurts in the morning. I have to give credit to the Barefoot Contessa (Chef Ina Garten of the Food Network Channel) for inspiring me with her "Homemade Applesauce" recipe. I changed her recipe sustainably for extra gusto, but the idea of baking apples and bosc pears together is still the star of the show.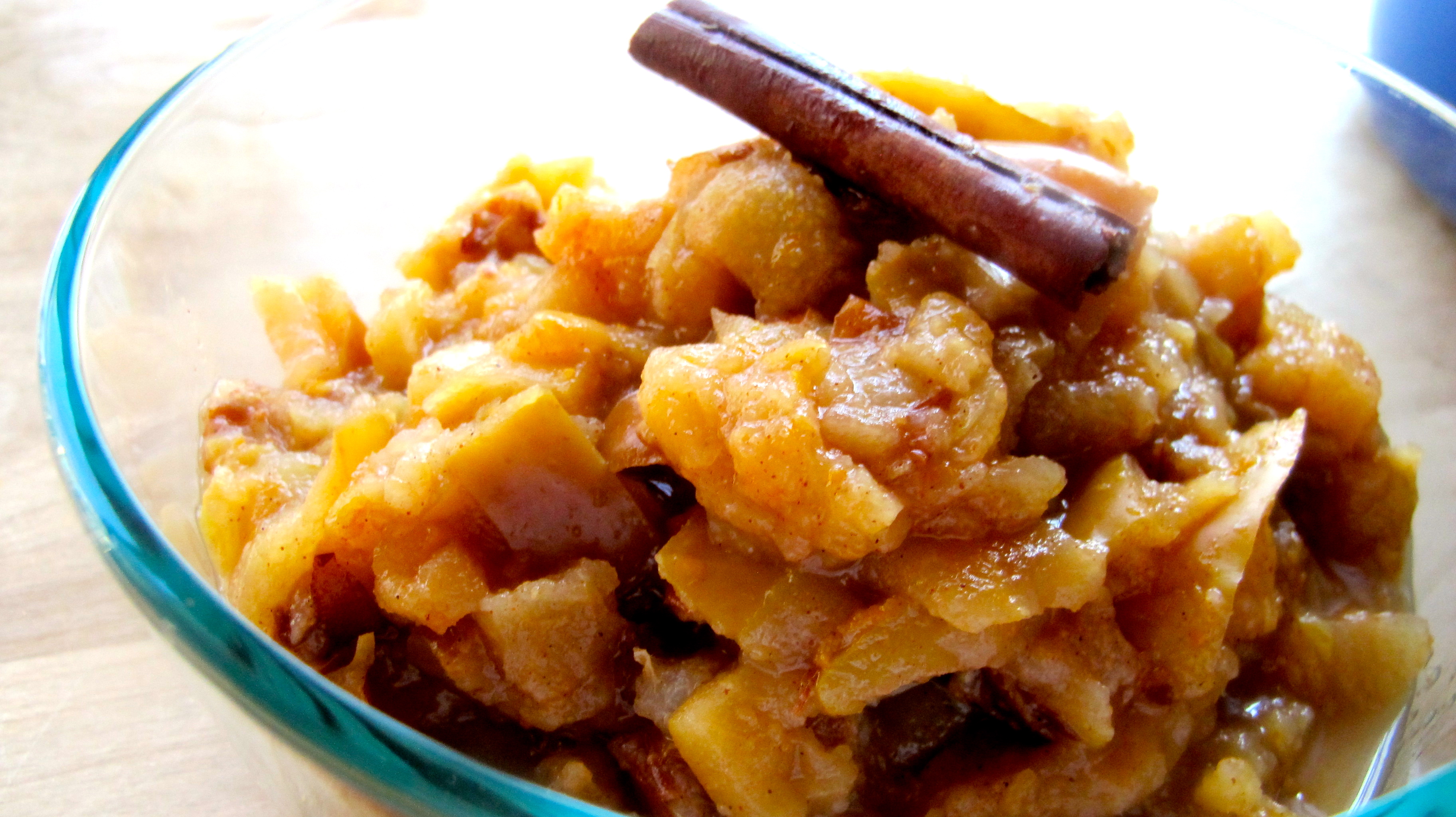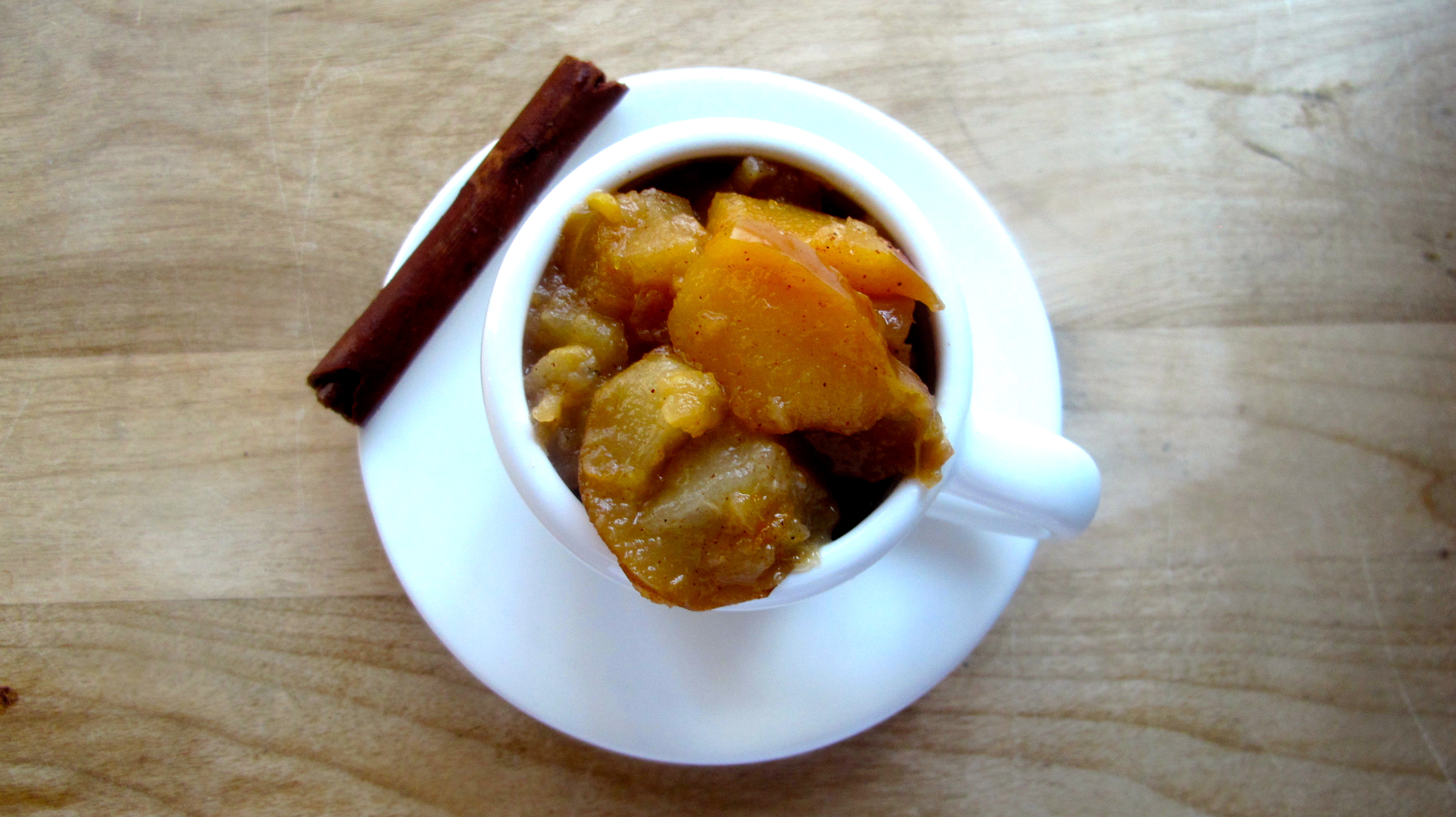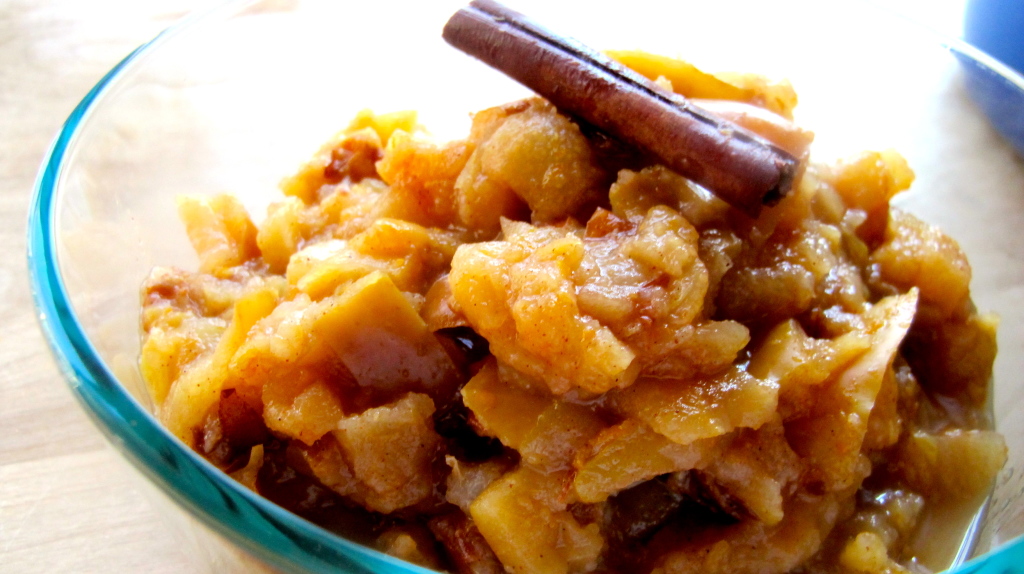 Bosc Pear and Apple Sauce
Prep Time: 20 minutes       Cooking Time: 1:20 hours     Level: Easy
8 medium, ripe Bosc Pears
8 medium Red Apples (I enjoy honeycrisp)
2 large Naval Oranges + Zest of the two oranges
1 medium Lemon + Zest of the lemon
1 1/4 tsp. Cinnamon
2 tbsp. Brown Sugar
1 tbsp. Butter
1 Ansie Star (optional, for extra spice and woody flavor)
1 Cinnamon Stick (optional)
Preheat the oven to 350 degrees.
*Note: I recommend trying your sauce without peeling any of the fruits. This goes contrary to original "applesauce" recipes, but I think that the fruit peel is the best part. Show the fruit the respect it deserves, and use the peel!
Slice all apples and pears into medium-sized chunks (a little more than a biteful large). Place them in a large pot.
Add the squeeze all oranges and the lemon into a bowl fitted with a strainer to separate the seeds. Throw the seeds out, and pour the juices over the fruit.
Add the zest of the oranges and lemon.
Dice the butter finely. Stir it in.
Stir in the remaining ingredients.
Bake covered in the oven for about 1:20 hours, and check to make sure you like the consistency! The fruit should have maintained their shape, but should be soft enough to squish with a fork.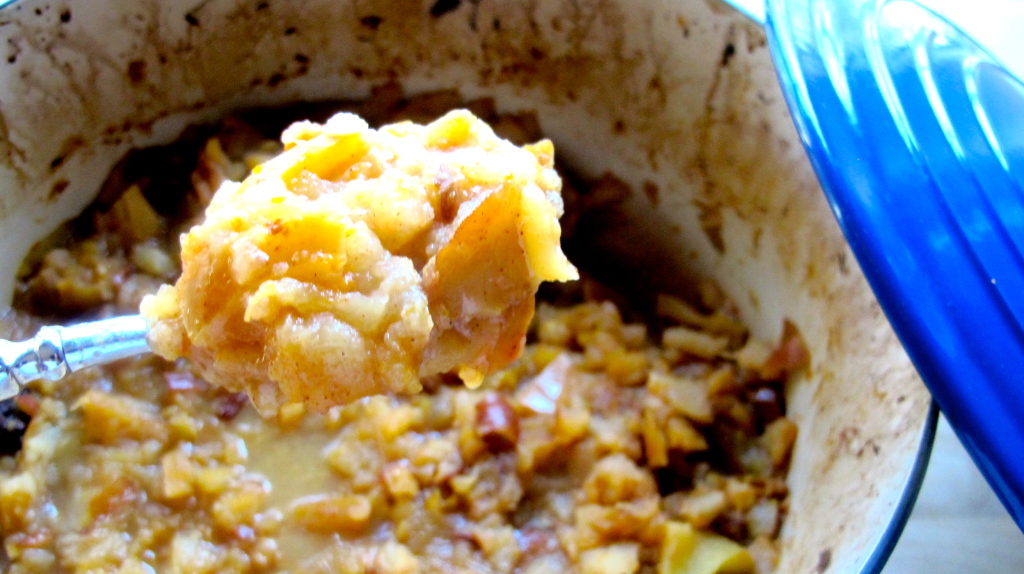 Happy fall season! Enjoy the colors!