The story of the BenGusto™ company and blog is featured in Ramin Ganeshram's new cookbook, "FutureChefs".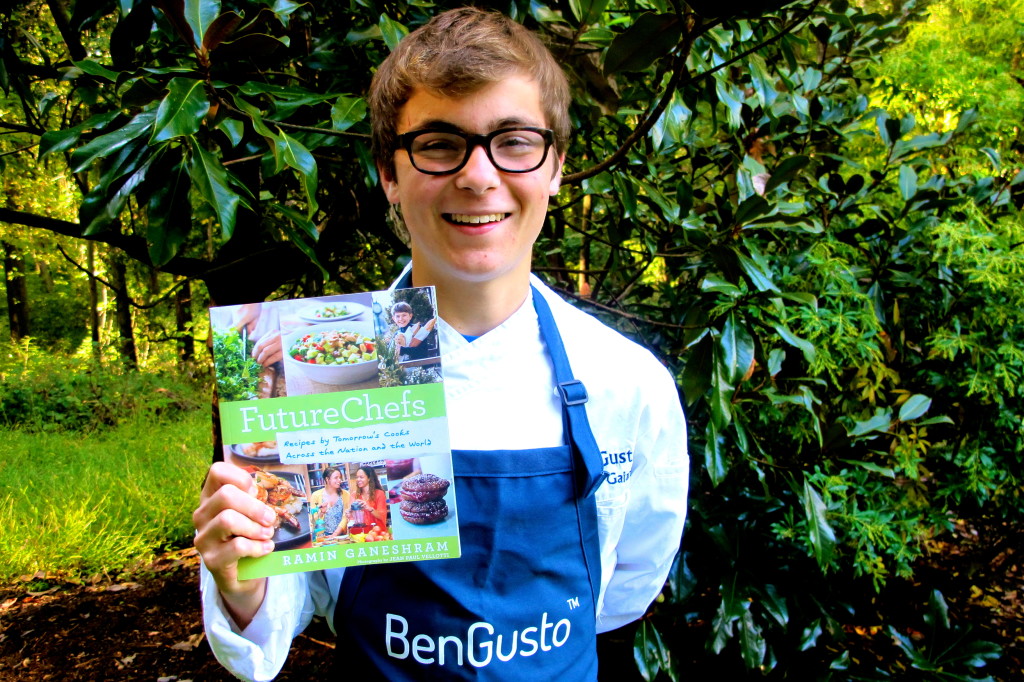 Ramin Ganeshram's new book, a collection of recipes and stories from young chefs around the nation and the world, was released on October 7, 2014. A beautifully written summary of the BenGusto™ story, as well as an original recipe for "La Peperonata Redux" (click here for the recipe originally posted on Oct. 23, 2013), is included in this extraordinary collection of diverse culinary backgrounds from the next generation's best chefs.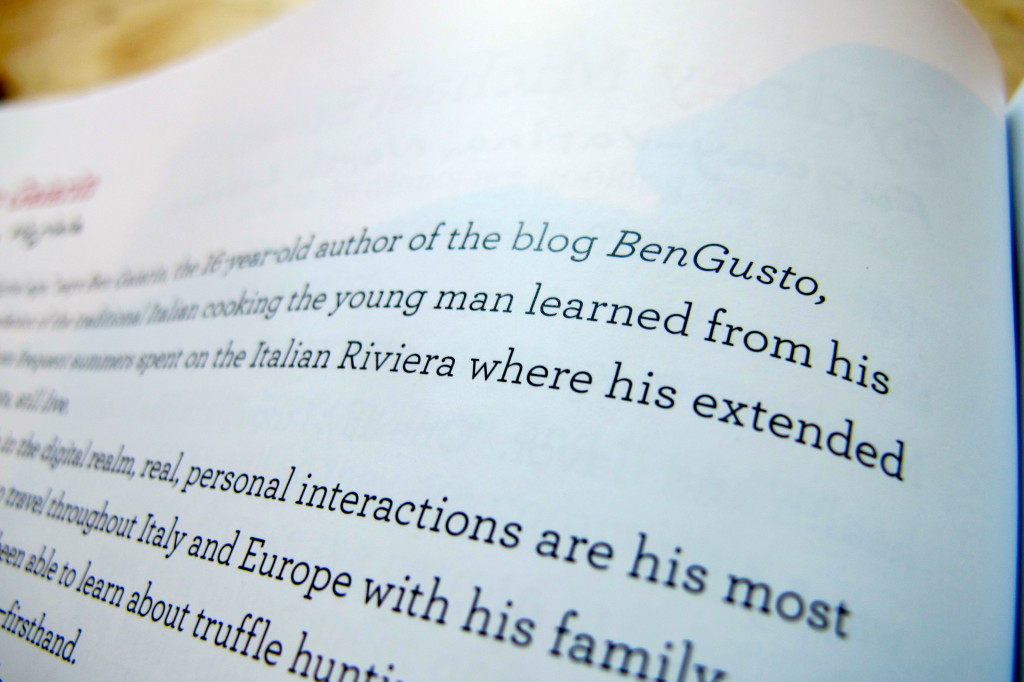 Ramin Ganeshram is best known for her work as a culinary expert with publications such as the New York Times, BonAppetit, epicurious.com and the Food Network.
Congratulations to the author and chefs for a brilliant collection!