Need an easy, make-ahead dish for a grand party? This baked ziti is just your cup of tea!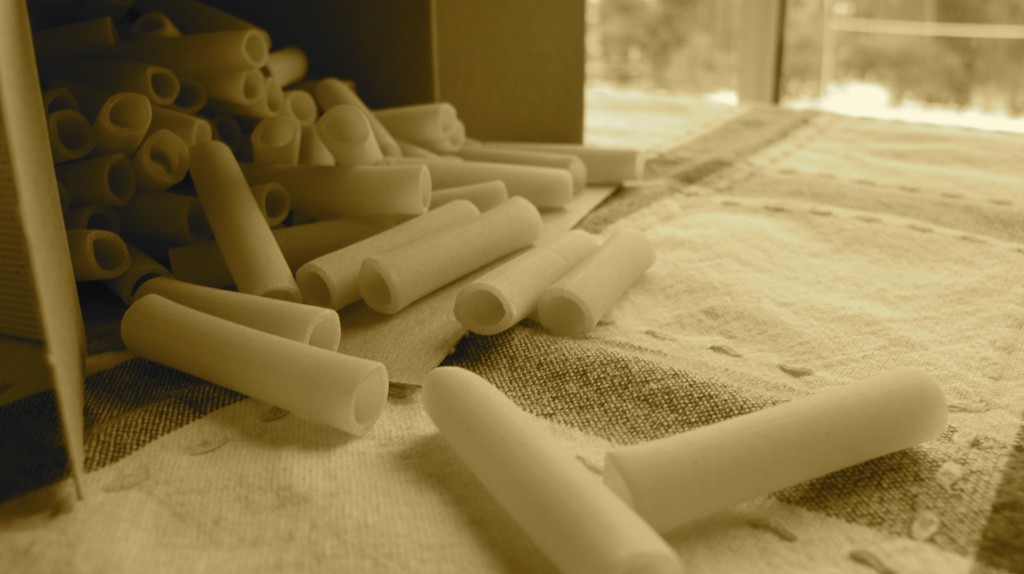 Since I experiment with a lot of new recipes (many of which don't make the cut to join the coveted BenGusto™ recipe library), I end up knowing how to make too many dishes. Life, being a constant race against time, simply does not allow the chef to cook every possible dish lodged in his/her culinary mind. Baked pasta falls into the category of dishes that I love, but never remember to make. You'd think that I would eat a different recipe featured on "bengusto.com" every night that I am not trying something completely new. I wish it were so, but, alas, my young chef mind can only remember to make the same handful of recipes over and over again. Every time my family and I indulge in this splendid baked ziti, each of us ponder as to why it is not made more often. My New Year's resolution is always the same: make more ziti!
Baked ziti is a traditional secret of the elder Italian nonne to feed a large group of hungry kids coming back to the village after a long day playing calcio. The main advantage to ziti is that it can be made ahead of time, frozen or refrigerated, and popped in the oven for a simple meal to feed an infinite amount of hungry mouths. Baked ziti is versatile too; it can be made with virtually any popular sauce or favored ingredient. I like my baked ziti more on the crunchy side, thus it tends to be a tad dry. If you like pasta extra saucy, then feel free to use less pasta.
BenGusto's Baked Ziti
1000 g of Ziti Pasta or Rotini (use 800 g for a more saucy pasta)
Extra Virgin Olive Oil
3 cloves of Garlic
Dash of Red Pepper Flakes
1 medium Yellow Onion
2 ibs. Ground Beef or Buffalo
2 lbs. Cherry Tomatoes
1 lb. Fresh Spinach
3 tbsp. Basil Pesto or 10 leaves of Fresh Basil
1 cup Grated Parmesan
8 oz. Fresh Mozzarella
Salt
Preheat the oven to 400 degrees F. (unless you are planning to freeze the pasta to be baked later)
Bring a large pot of salted  water to a boil (make sure to use tablespoons of salt in the water, not pinches).
Cook the ziti pasta according to the package's instructions until it is aldente. Drain and pour in baking dishes. Mix it with a little olive oil to keep from sticking. Set aside.
Dice the onion in fine pieces.
Slice each cherry tomato in half. This may be a little tedious, but it ends up saving a lot of time in the cooking process. Set aside.
Pour enough olive oil in a large pan to cover the bottom. Over low heat, saute the garlic and red pepper flakes in the olive oil until the garlic softens. About 3 minutes.
Add the onion and ground beef or ground buffalo to the pan. Crank the heat up to medium-high. Season with salt and let cook until the meat is browned.
Add the cherry tomatoes and let simmer for a few minutes.
Little by little, begin to add the fresh spinach, stirring it into the sauce to boil it down.
Add the basil or basil pesto. Season with salt to your liking, and turn off the stove.
Add the sauce to the cooked pasta and mix well.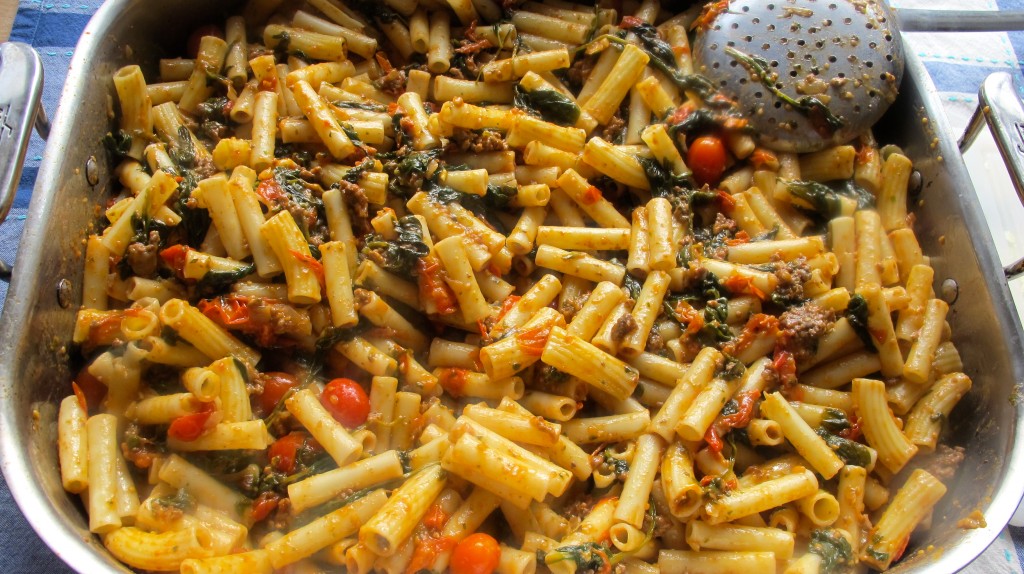 Dice the mozzarella into cubes.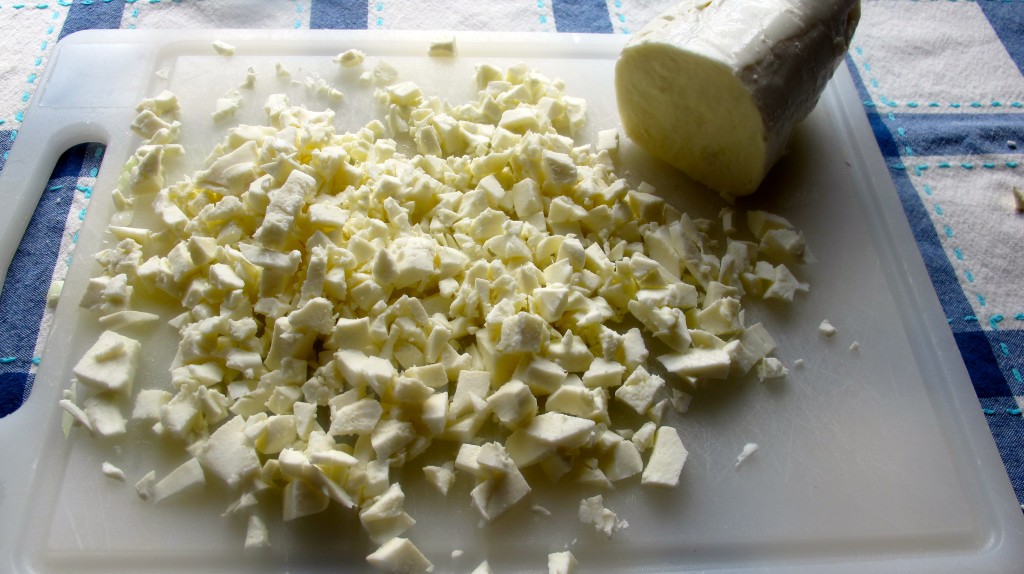 Sprinkle the mozzarella and grated parmesan over the pasta.
Place the pasta in the oven and bake for 30 minutes.
Grab a group of friends, and buon appetito!