This is a Grandmother's recipe, so you know it's good. And the best part is, it's so simple that even a monkey with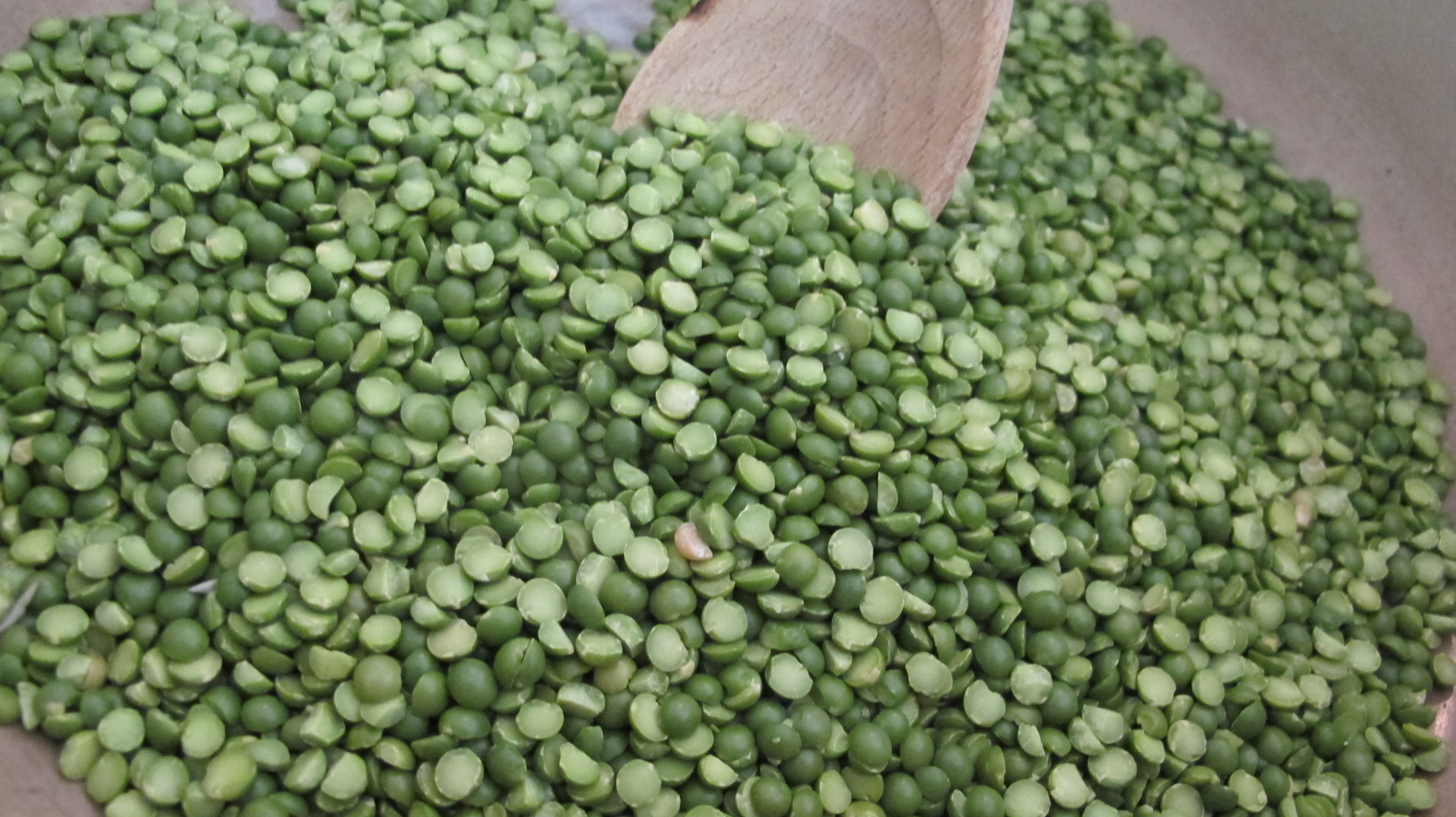 one hand could make it. Yes sir, my Grandmother's (my american grandmother) fantastic pea soup recipe has been in the family for a while, and for good reason. In fact, I was looking at the original recipe recently, and it seems like Grandma included a little "chant" that's meant to be recited while cooking the soup, which is, apparently, the secret ingredient.
Cauldron cook,
Cauldron bubble,
So kids eat this soup
Without any trouble.
The chant works! Children of all ages will eat this soup with pleasure! Even my brother, who has always been a picky eater (especially with vegetables), always ate pea soup. So the next time anyone finds themselves commanding "eat your peas!" to a child, just give this recipe a try.
Green Pea Soup
16 oz Green Split Peas

6 stalks of Celery
4 large Carrots
1 large Yellow Onion
1 Bay Leaf
1 1/2 cubes Chicken Bullion (18 g)
8 cups Water
3 tbsp. Chopped Fresh Dill
Chop the celery, carrots, and onion into thin slices.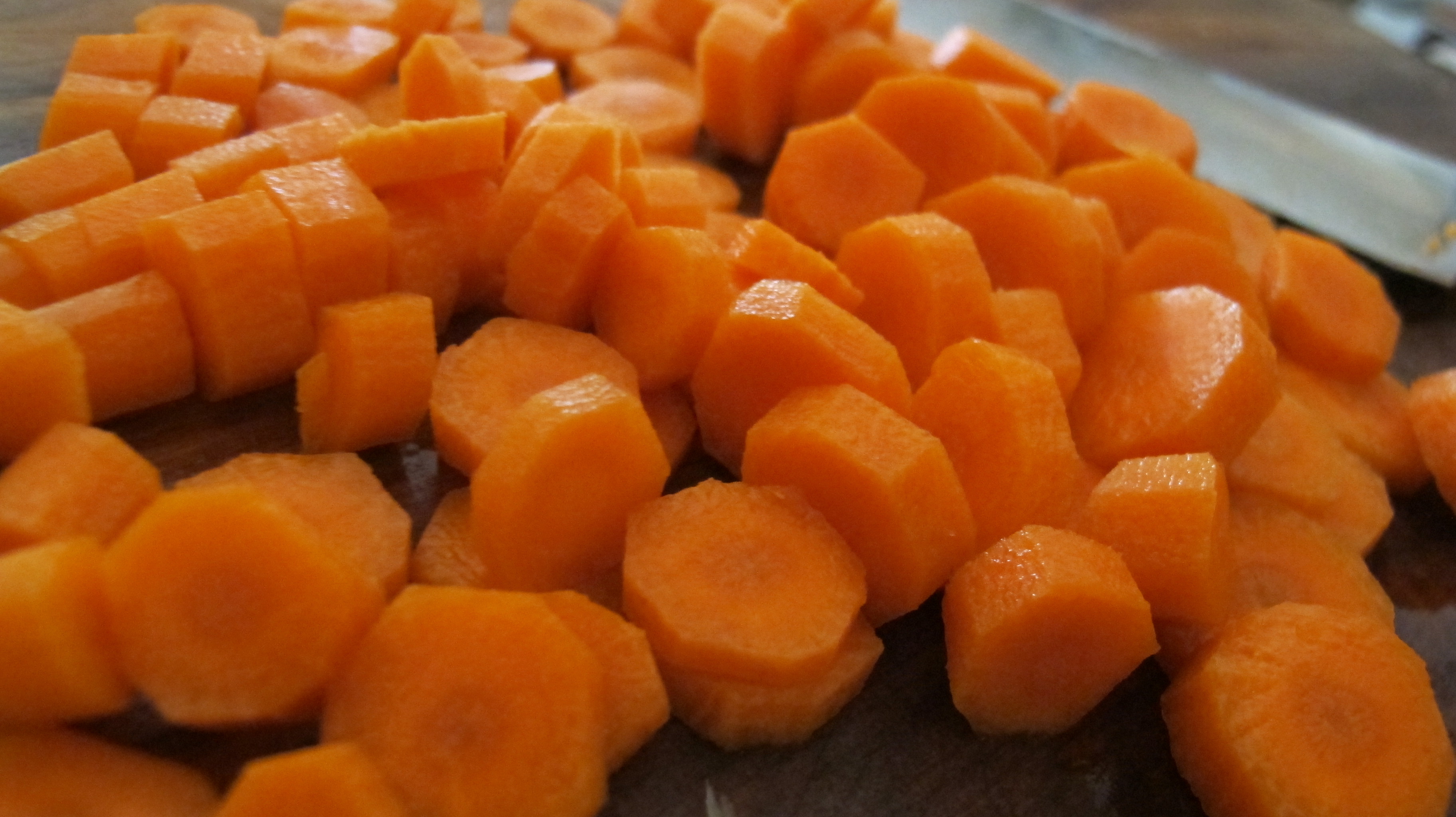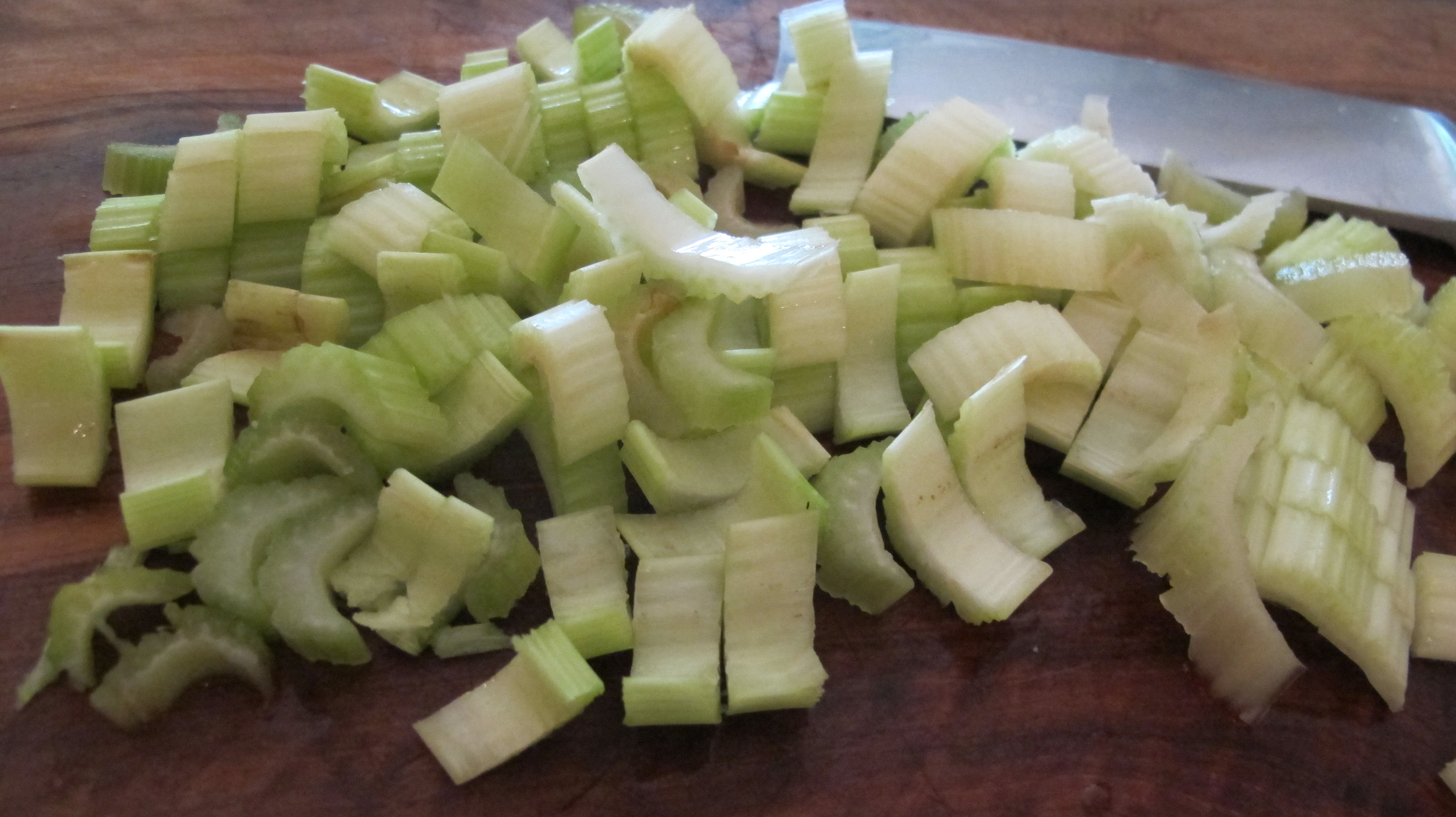 Mix all of the ingredients except for the fresh dill.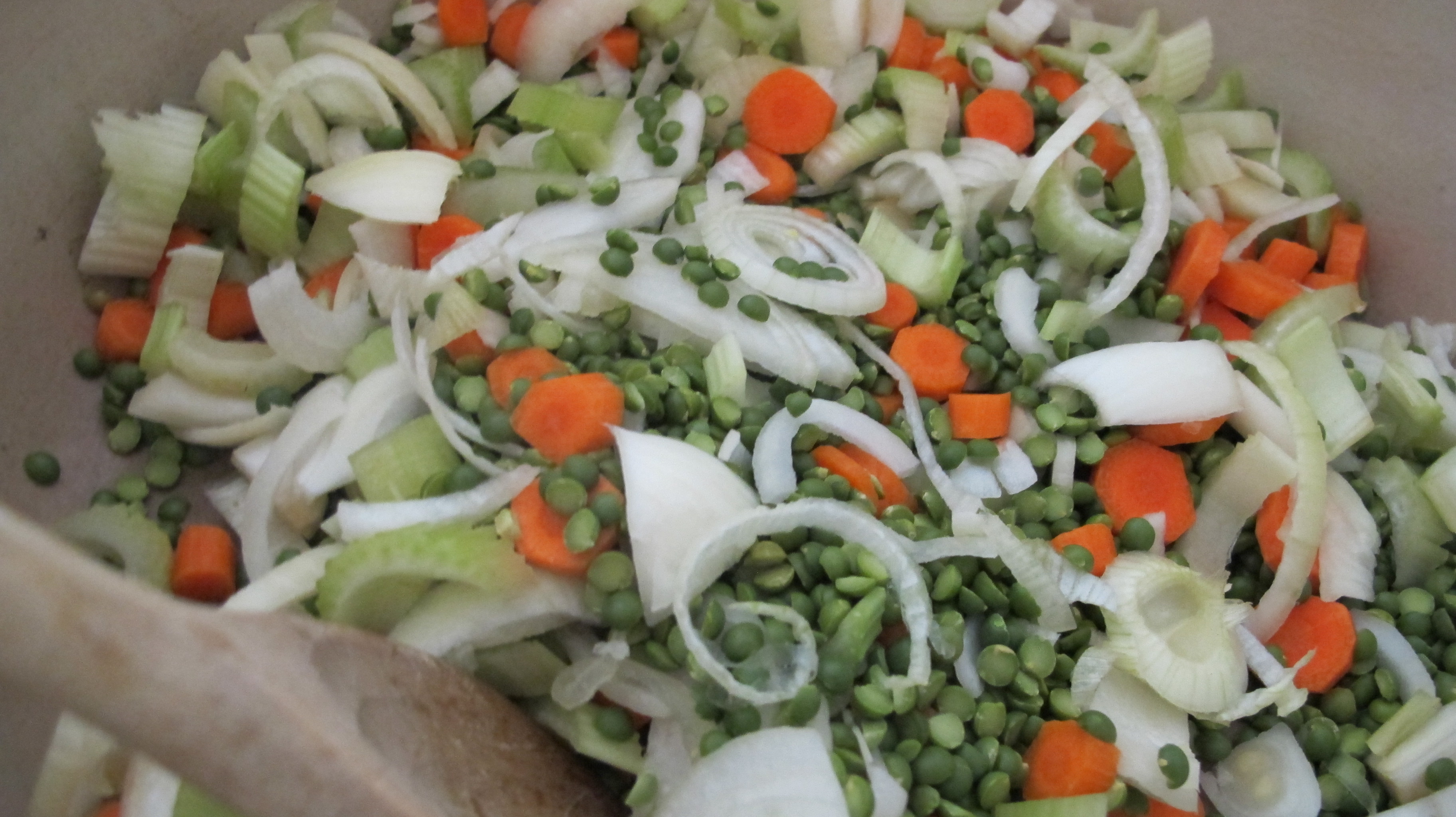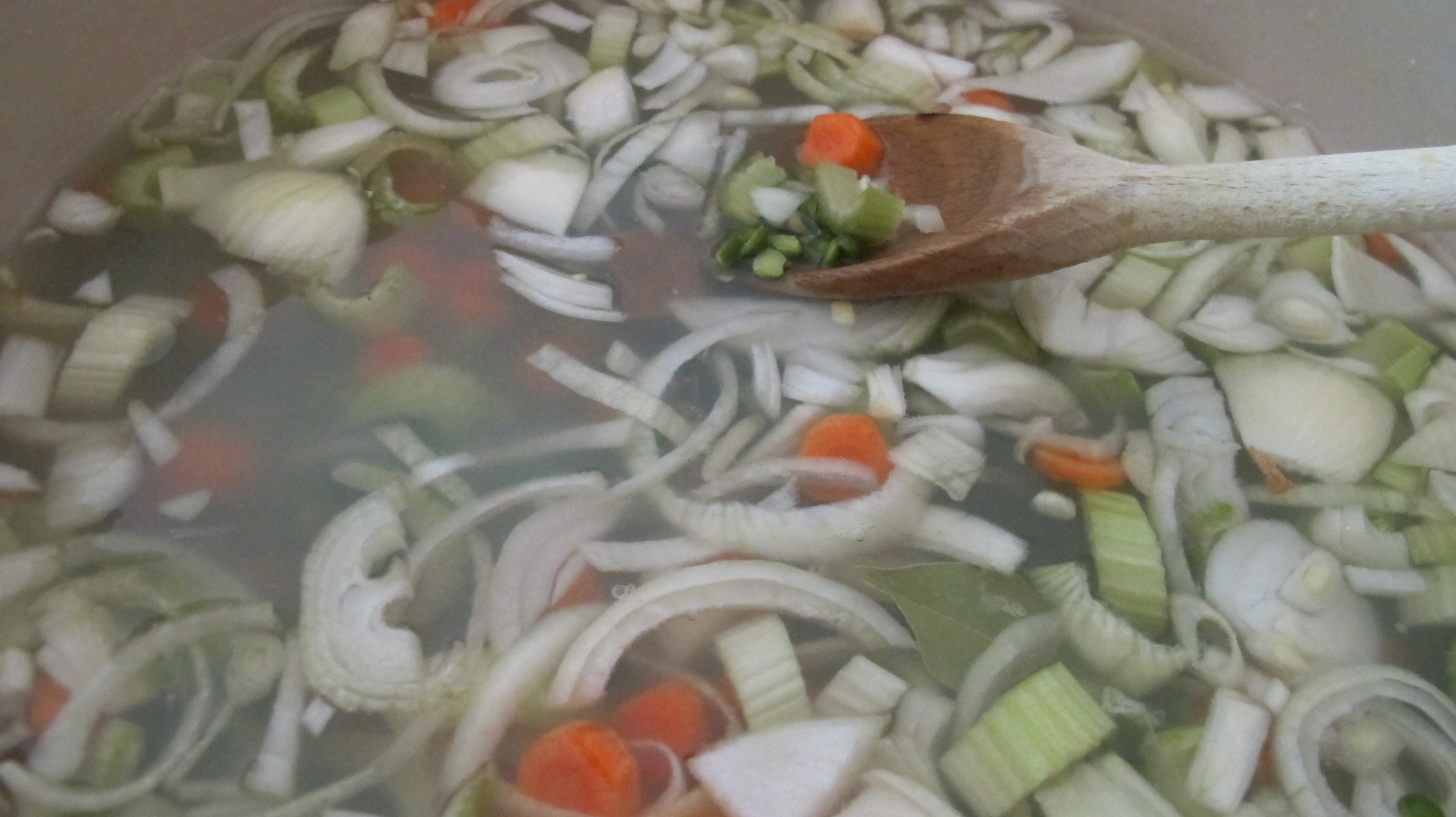 Bring the soup to a boil over high heat. As soon as it begins to boil, lower the heat and cover the pot. Let the soup simmer over low heat for about 2 hours, or until it thickens.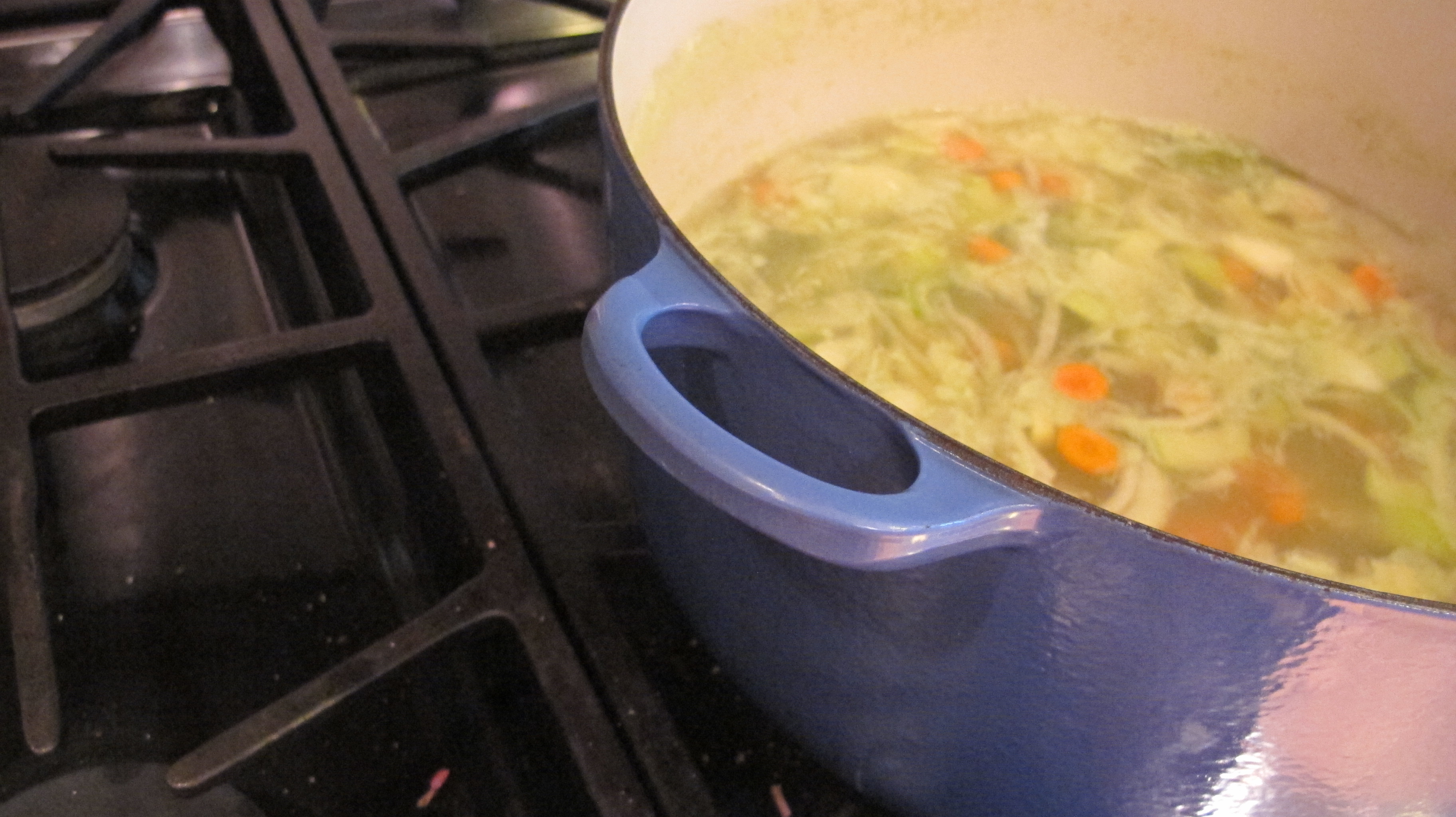 Mix the fresh, chopped dill in with the soup. Serve warm, with a drizzle of olive oil if desired.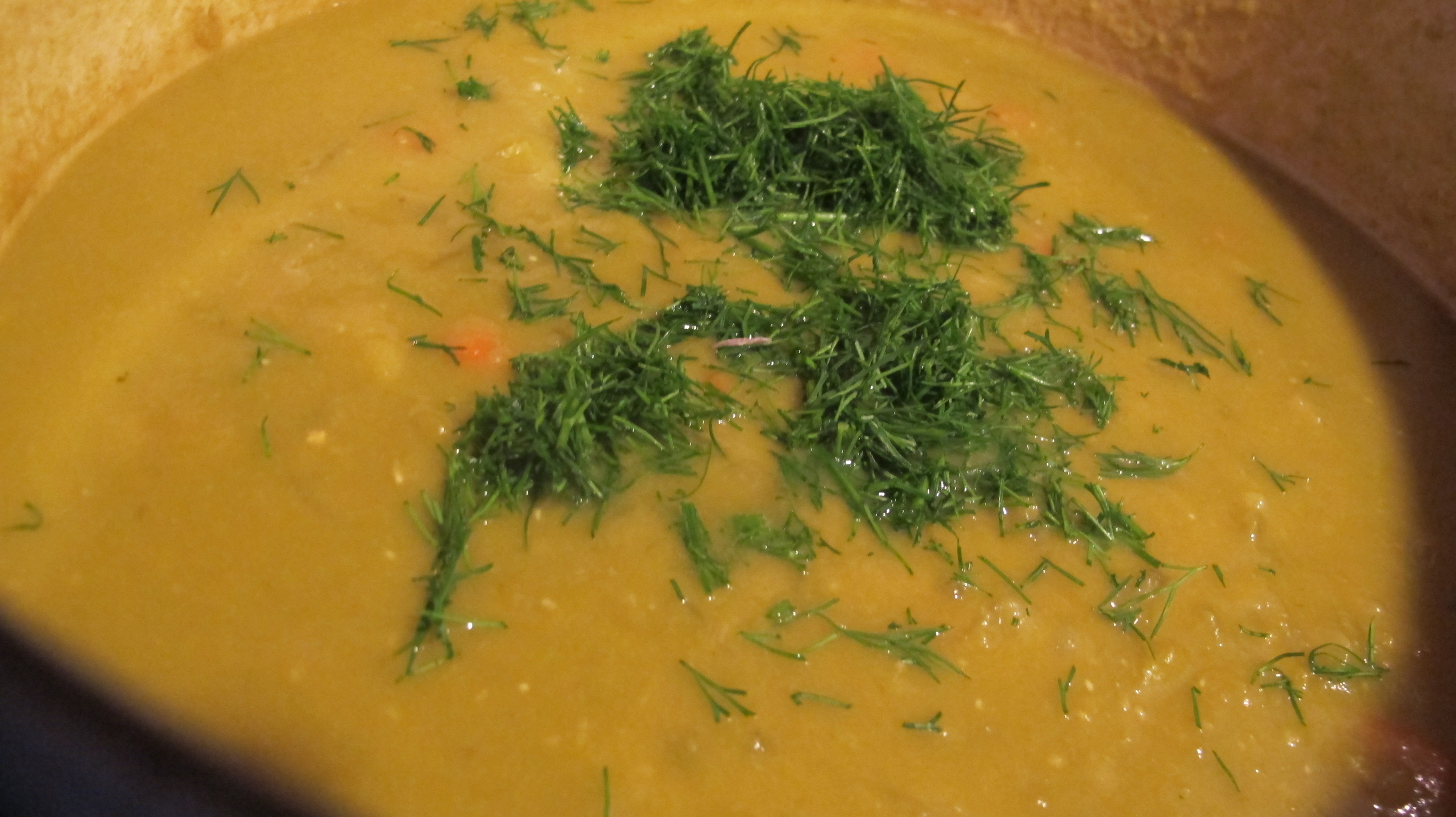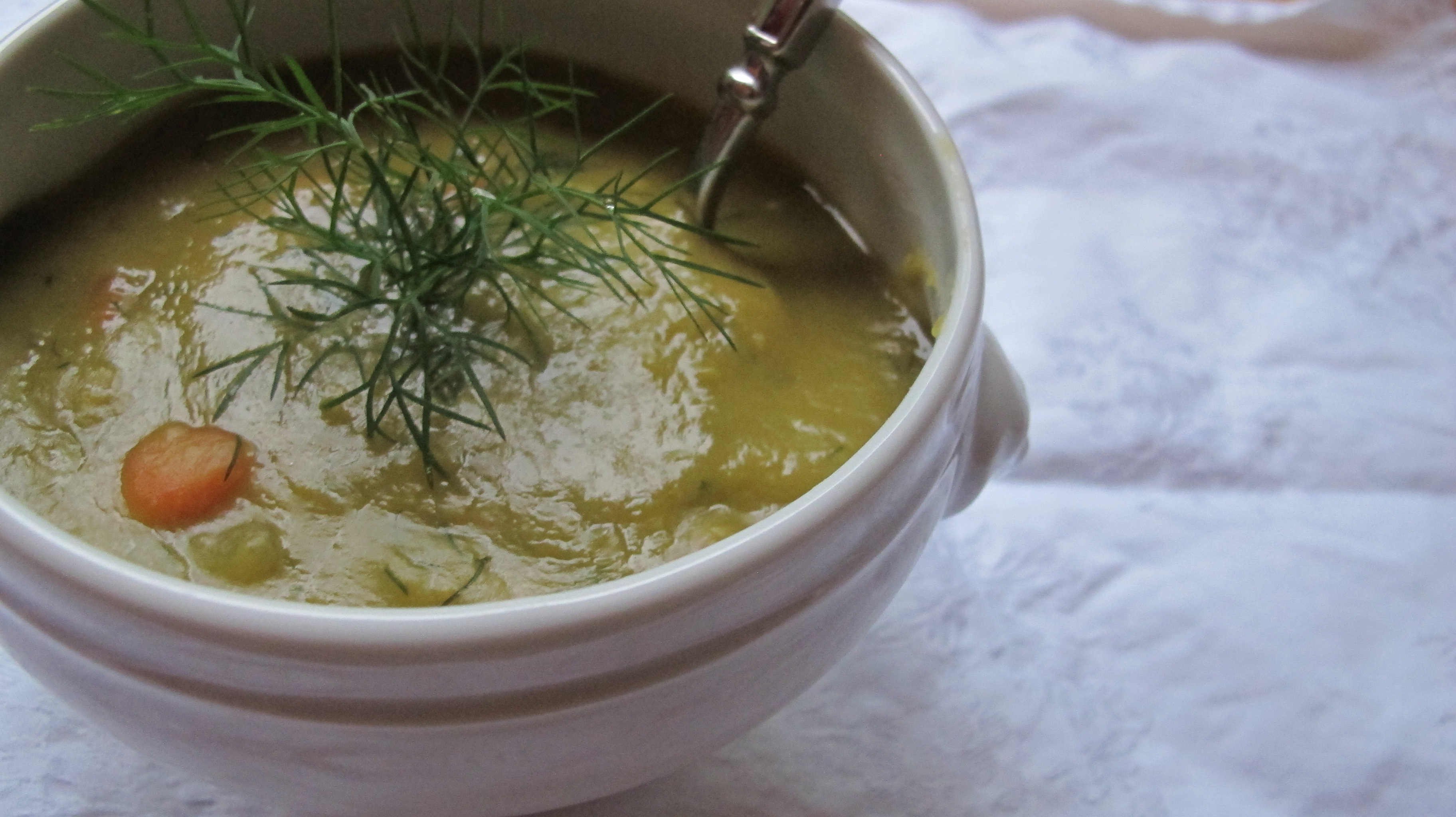 Enjoy!