Puzzled by the title? "Dark Mocha Avocado Brownies"? Seriously,  what kind of dessert is this?
The avocado may be something that would sound intriguing, but then again…. avocado in a dessert?
A touch of avocado in place of some of the butter can change the entire texture of the dessert. The avocado in this brownie will make it moist, dense, and beautifully decadent, while doing nothing to take away from the mocha-cocoa flavors.
When making brownies, I used this recipe for mocha, dark chocolate brownies because it makes the moistest, darkest brownie I've ever had. But this time I decided to change it up, and "healthify" the recipe by replacing half the butter with avocado. The brownie recipe has now reached perfection.
Dark Mocha Avocado Brownies
5 oz  Dark Chocolate (at least 75%) 

3 tbsp. Butter
1/3 a medium Avocado
3/4 cup Granulated Sugar
1/2 tsp. Vanilla
1/2 tbsp. Espresso Powder or Instant Coffee Granules
2 Large Eggs
1/2 cup All-Purpose Flour
1/4 tsp. Salt
Powdered Sugar (for dusting)
Preheat the oven to 375 degrees F.
Over very low heat, melt 3 ounces of chocolate with the butter. Stir constantly to keep chocolate from burning.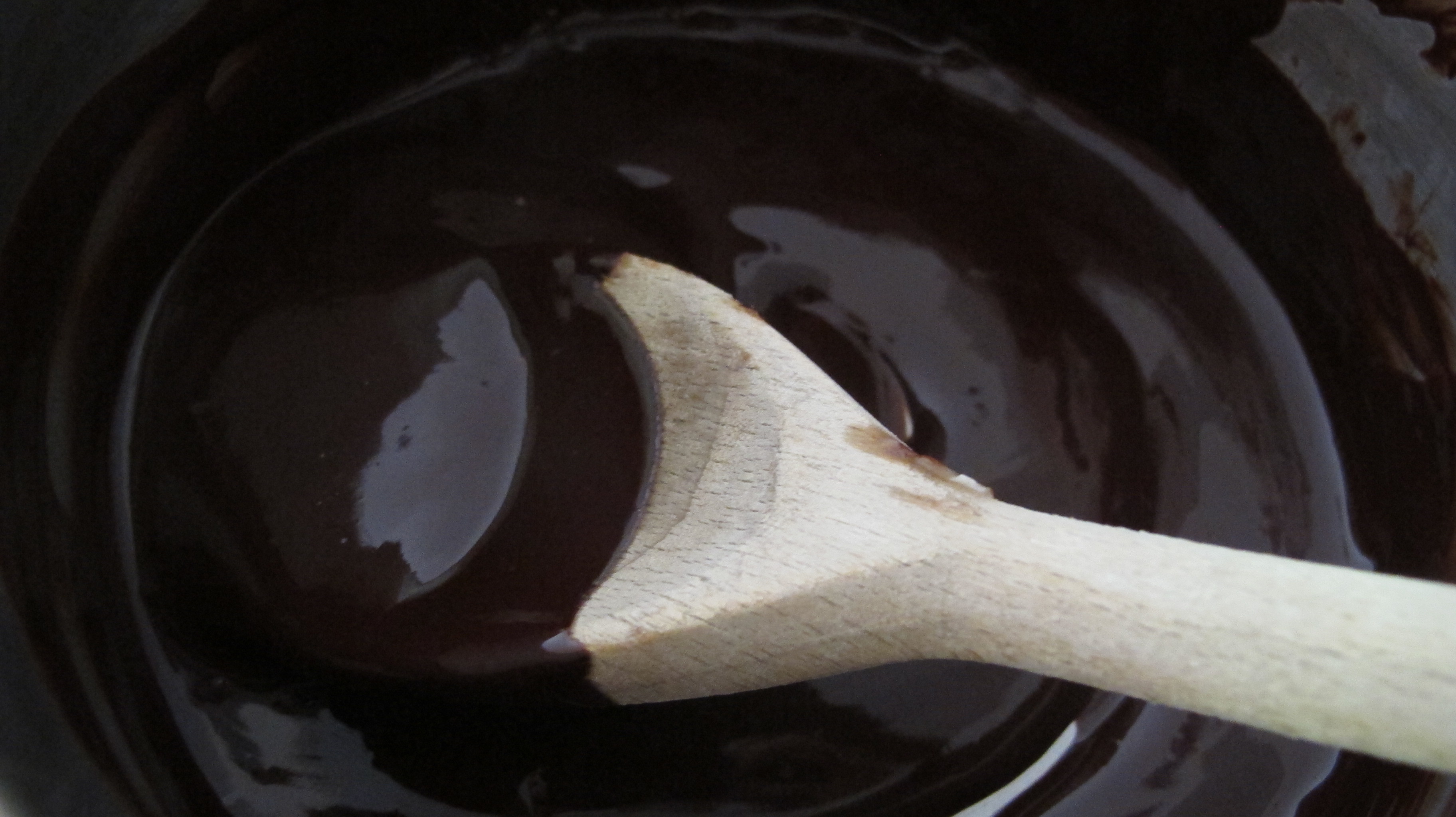 Once chocolate is melted, take it off the stove. Thinly slice or mash the avocado and add it to the chocolate, along with the sugar, vanilla, and espresso powder.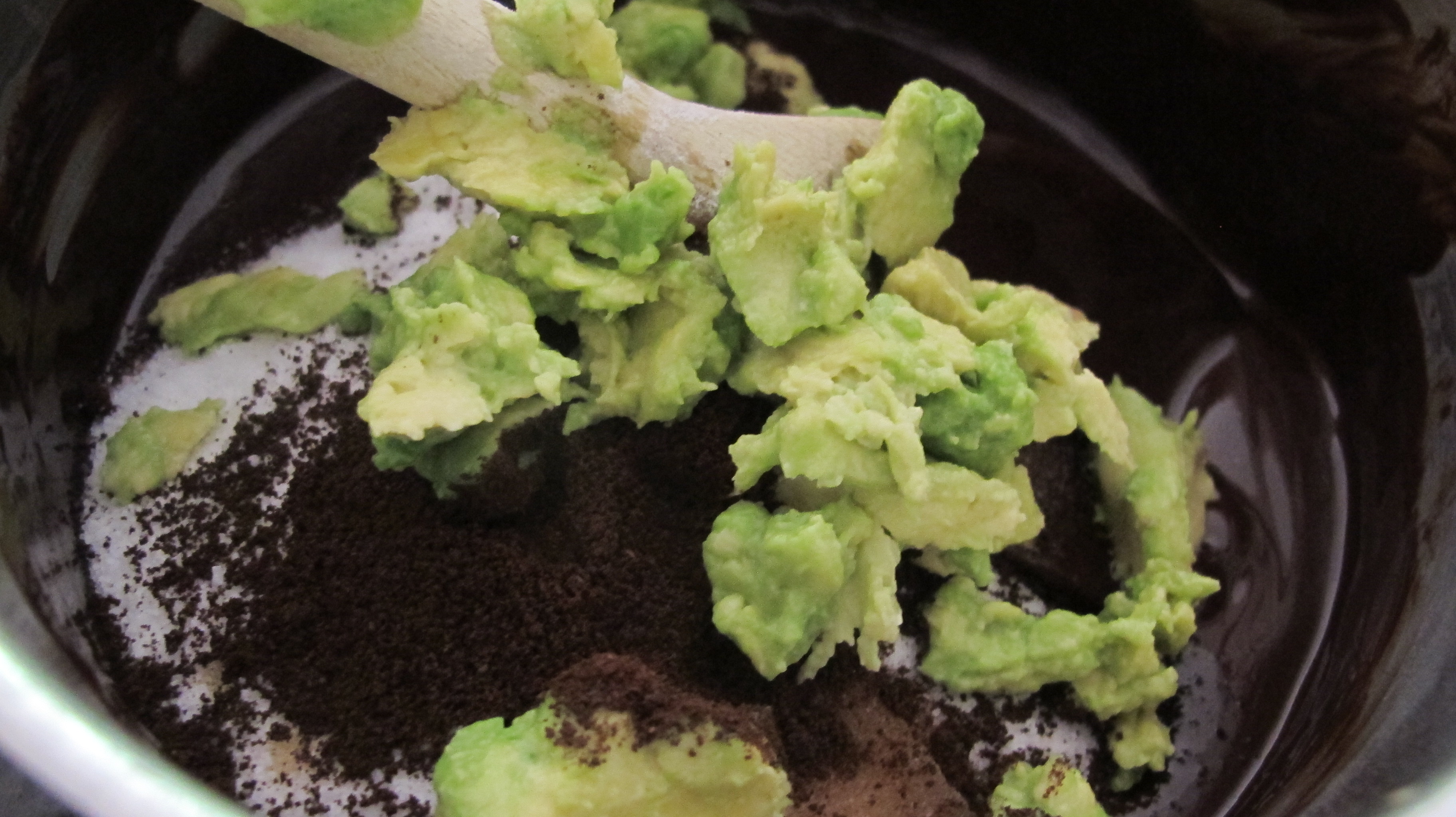 Whisk in the two eggs.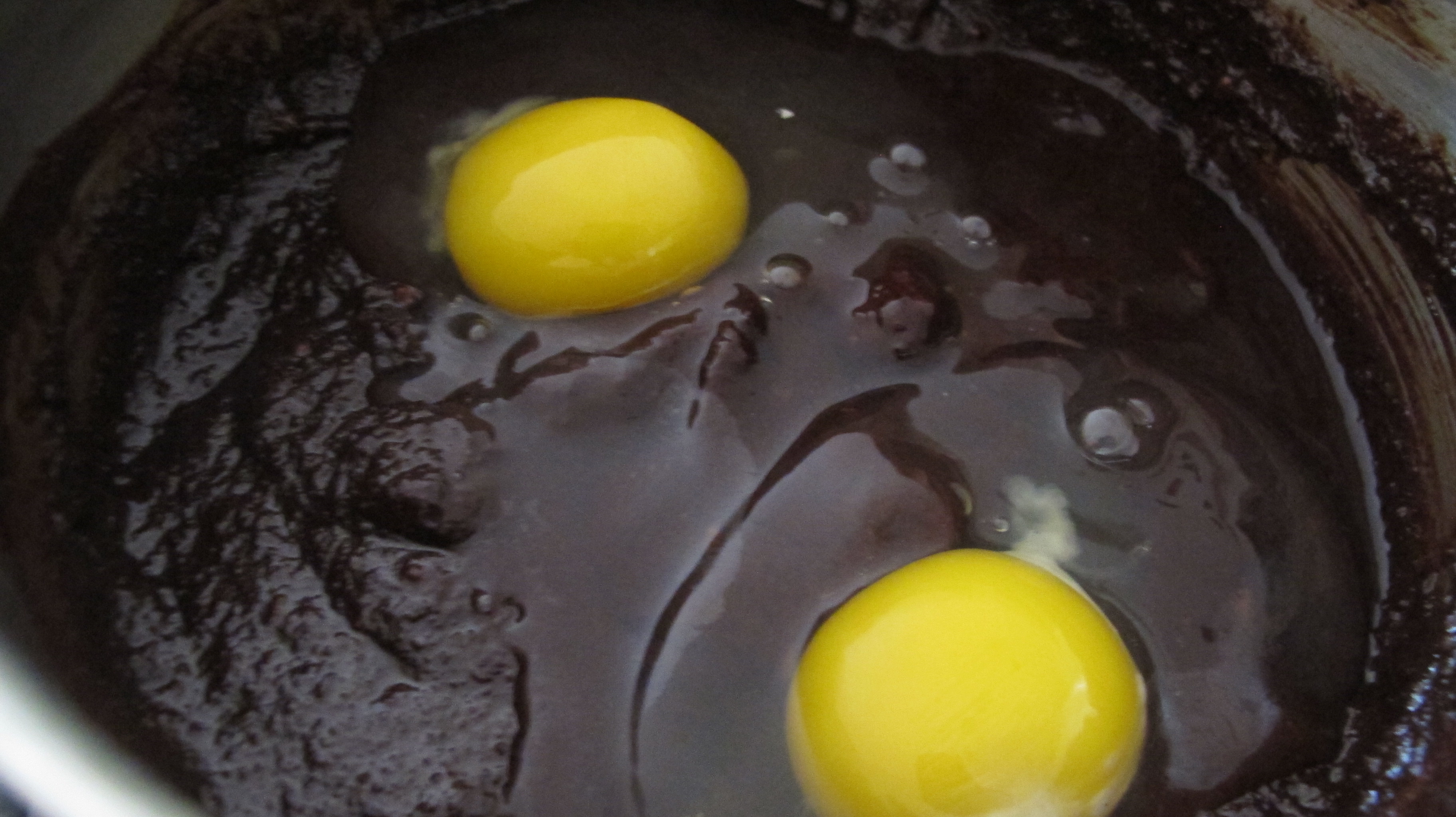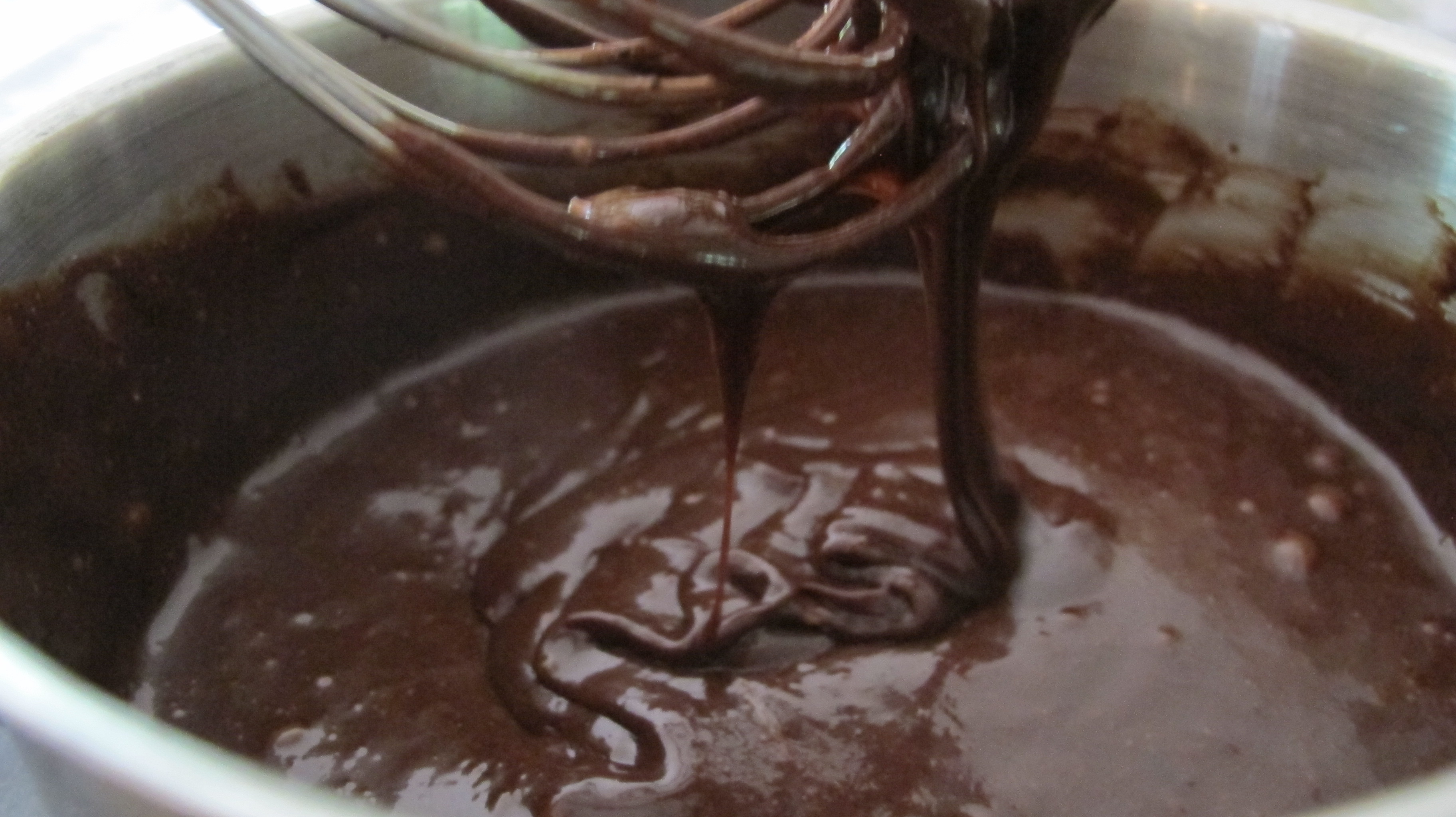 Mix in the flour and salt.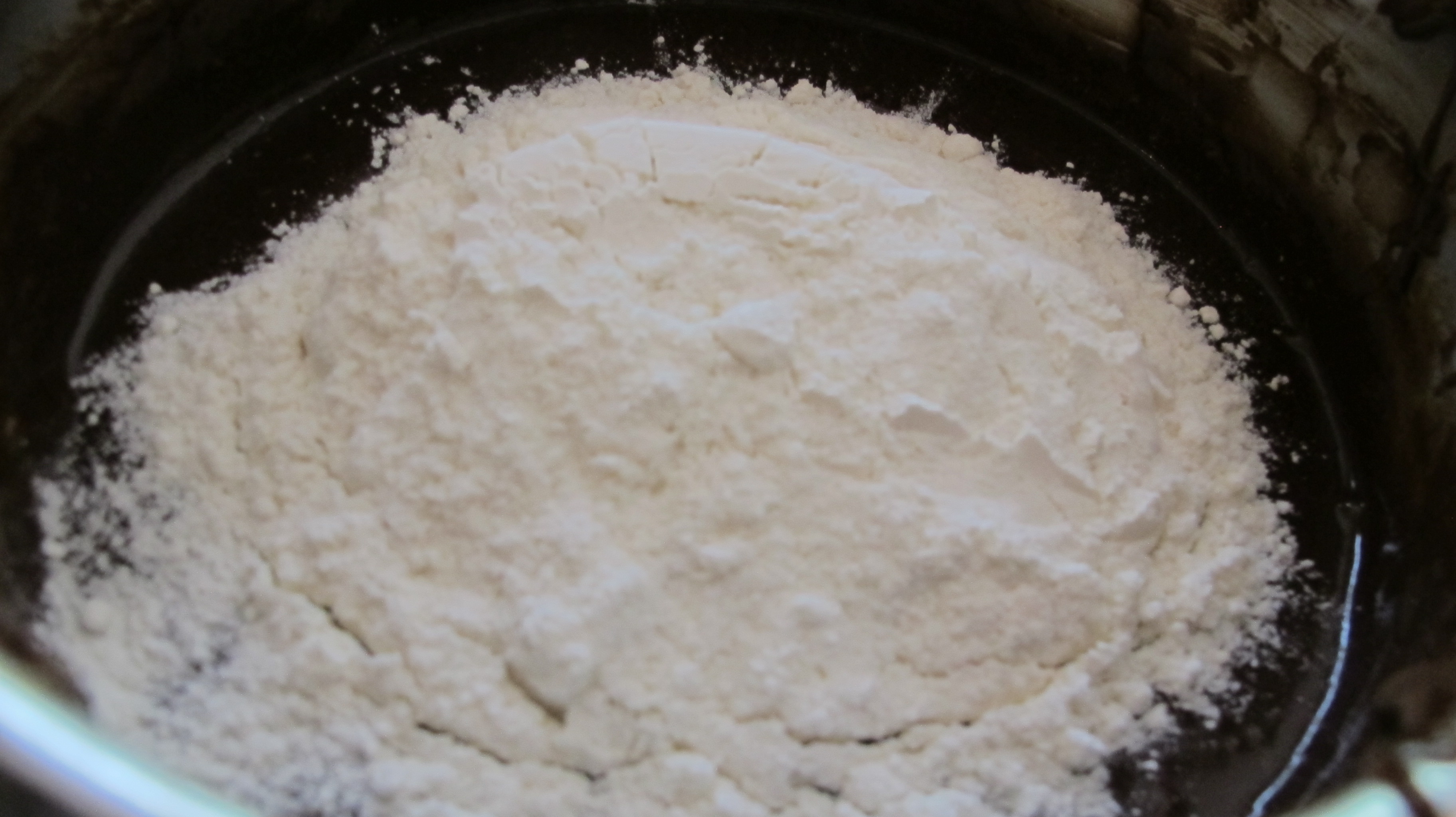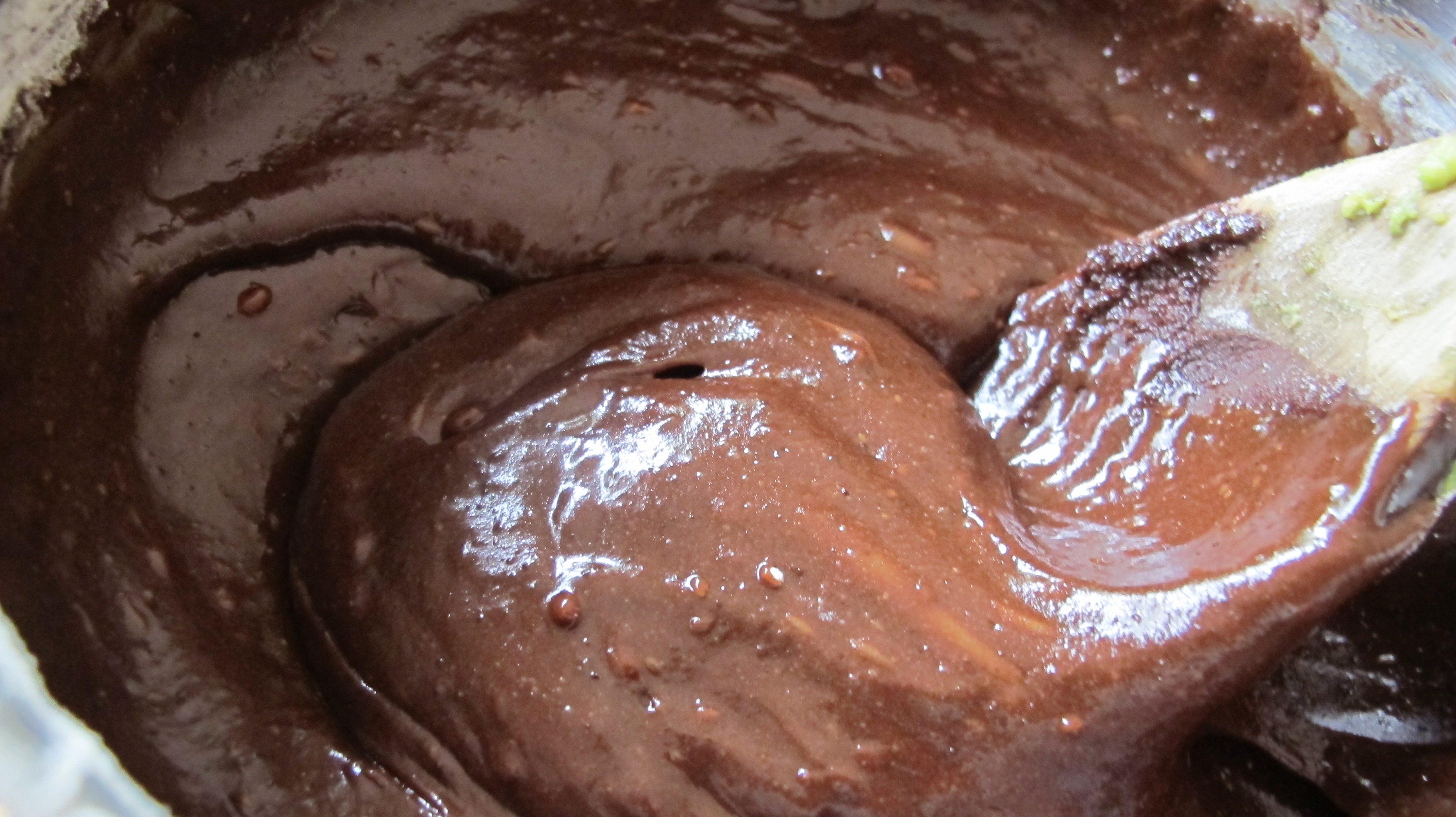 Roughly chop the remaining 2 ounces of chocolate into chunks. Give them a coating of flour by tossing the chunks in 1 tbsp. of flour. Add the chunks to the brownie batter and stir.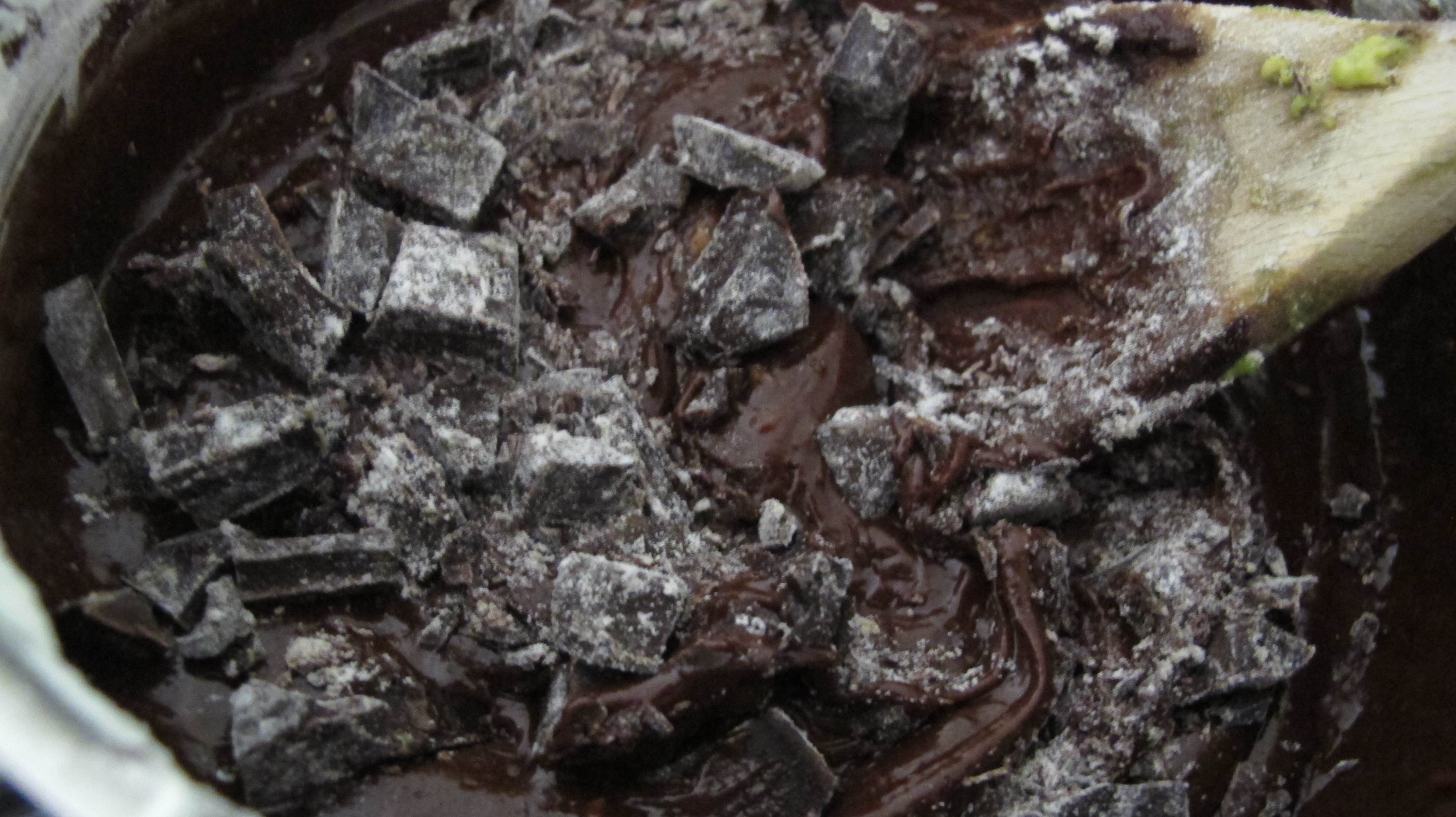 Grease a round pan with a 10″ diameter, or a square 8″ X 8″ pan, with cooking spray or butter. Pour the batter in the pan.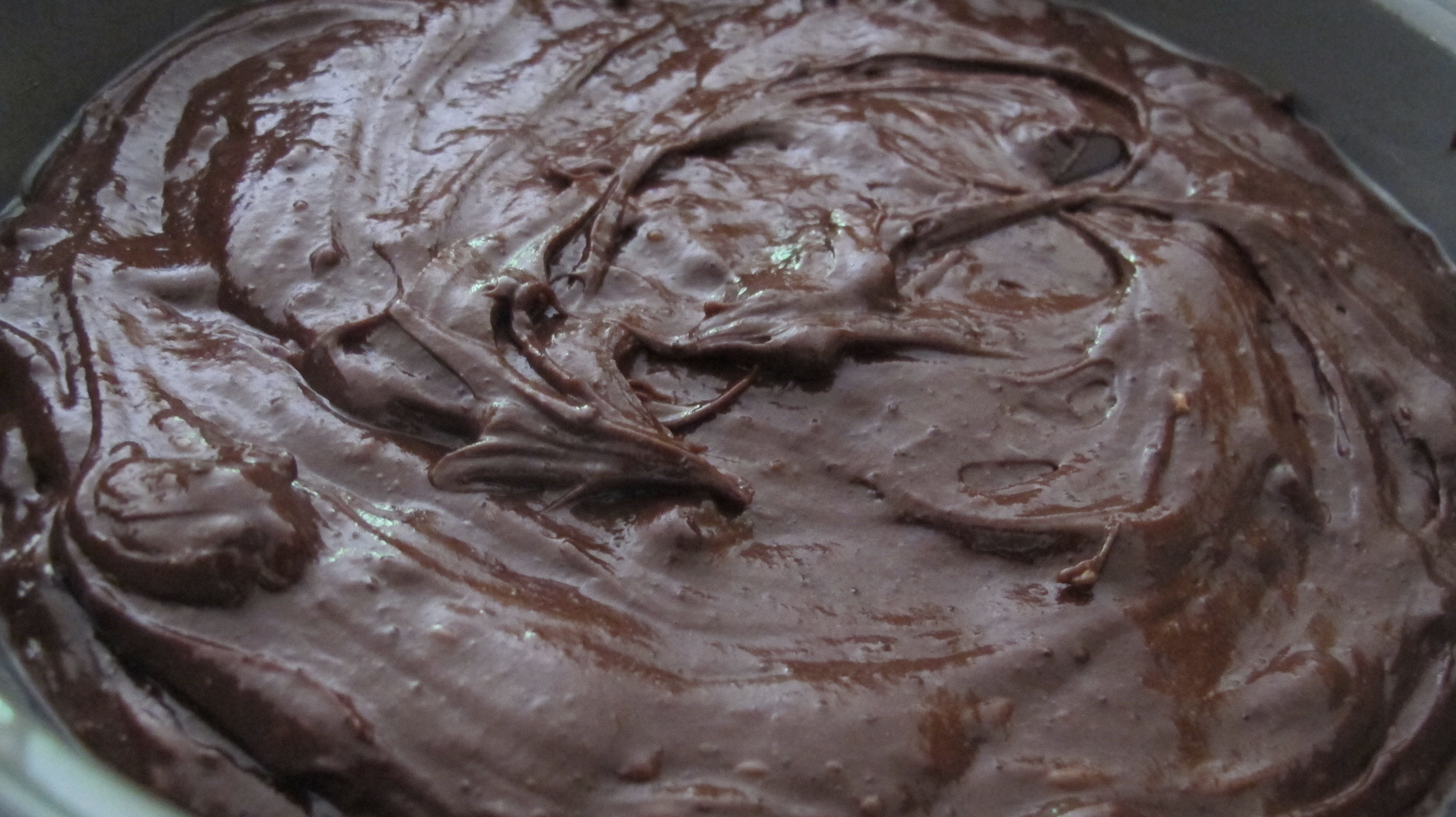 Bake for 13-16 minutes, or until a toothpick inserted in the center will come out clean. Pay special attention to NOT over bake.